#AFTERHOURS Snapmatic Event Winners
From the darkened corners of clubland, underground partygoers have been busy documenting the highs of club life in the #AFTERHOURS Snapmatic Event. From staging immaculately-lit shots of new vehicles tripping the light fantastic on the dance floor, these talented photogs – including 4 first time Snapmatic contest winners along with returning champion Six-Face – will each be taking home a GTA$5,000,000 reward for their hard work:
#AFTERHOURS SNAPMATIC WINNERS
A dance music paradise: The geometric shapes of Braydenator73's Lightning Storm rig prime the crowd as Solomun prepares the drop.
Spreading the good word down at Del Perro Pier, Six-Face lets beach-goers know that Galaxy is open for business during a Nightclub Promotion mission.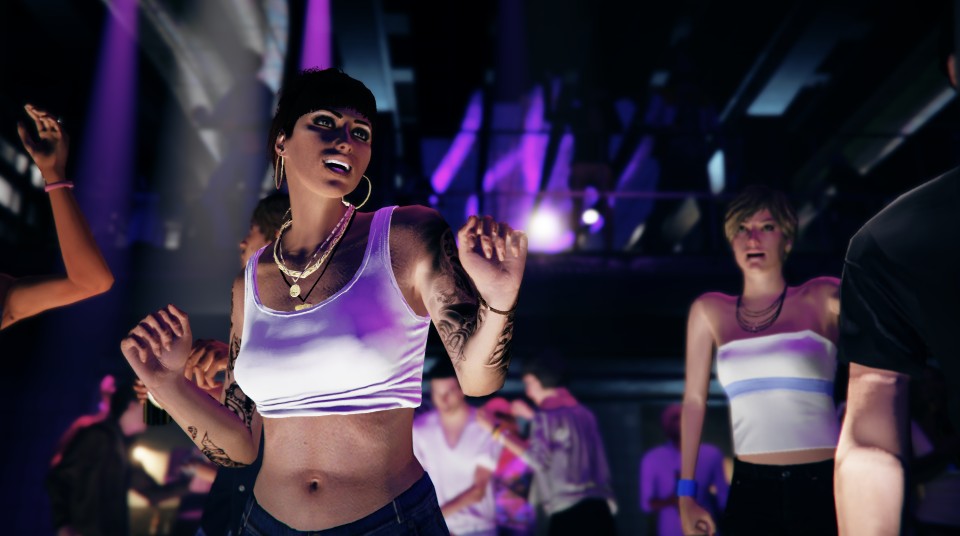 "Dancing the Night Away" by swift_22
Attracting attention on the dance floor, Sand im Schritt Commissioner swift_22 schools the crowd by way of the "Getting Down" dance style.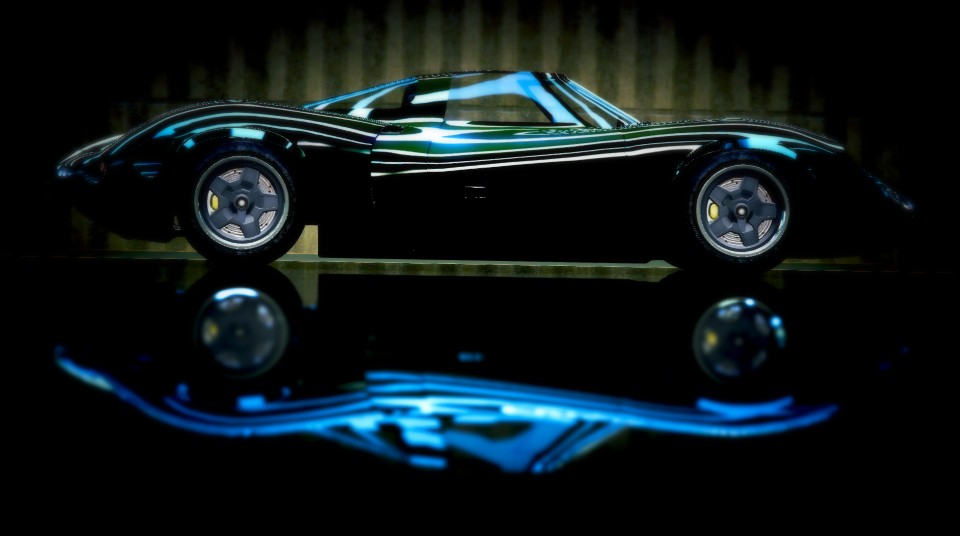 "Los Santos International Airport" by KinGZubRoWkA15
Leader of the kings cruisers Crew, KinGZubRoWkA15 stages a beautifully lit shot of a legendary British export in the Ocelot Swinger.
Through the looking glass: From on high in the VIP section, Snapmatic Crew member J_Cnotez peers through the Privacy Glass as the Cathedral lighting rig pulses above the crowd.
HONORABLE MENTIONS
Sign in
To gain access to the Social Club you will need to sign in with a valid Social Club account.