GTA Online Bonuses and Guest List Rewards
Double Cash on Smuggler's Sell Missions, Plus Claim the Party-Ready Pink Bodysuit & More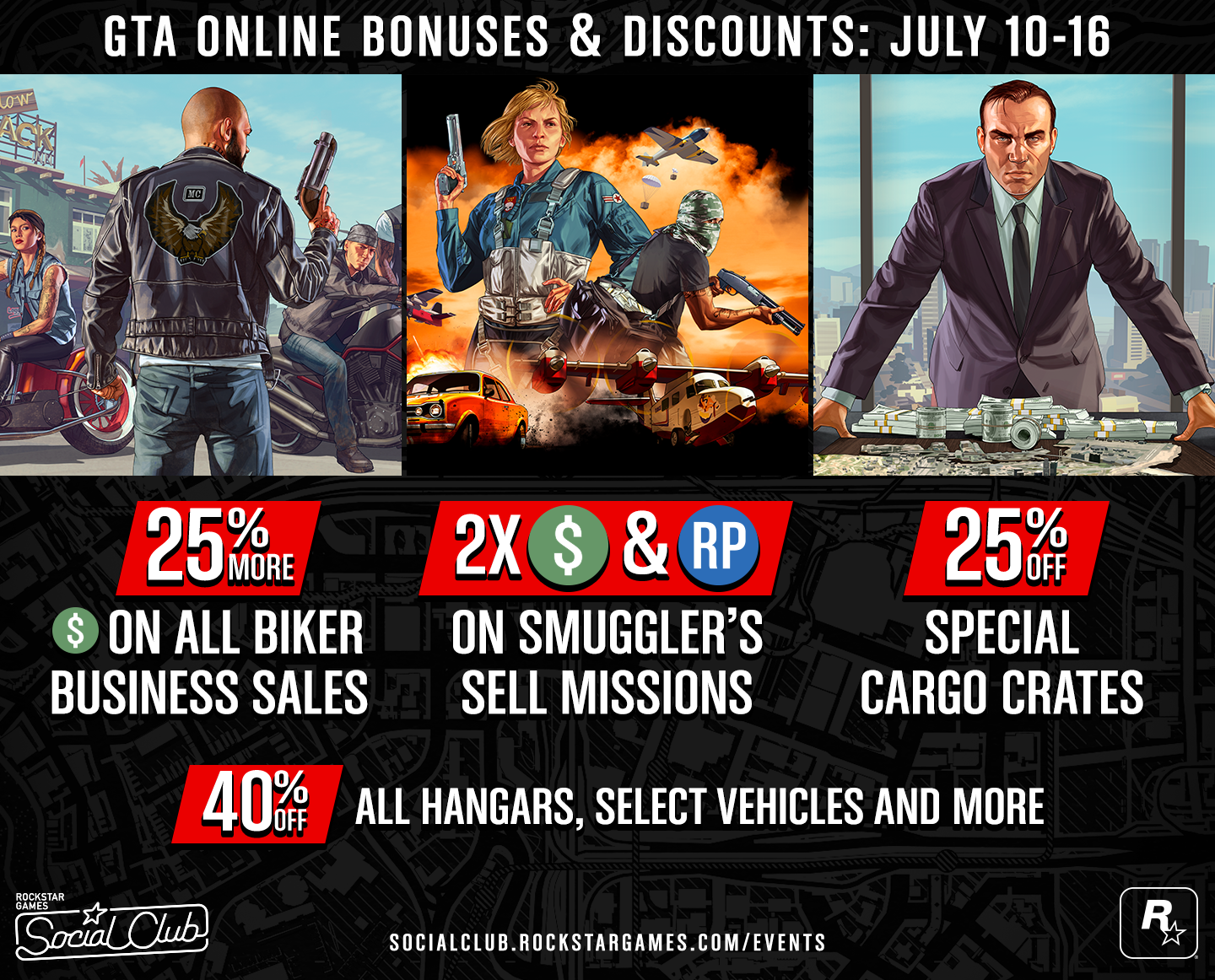 Fix bogeys in your sights and throttle up — this week, smugglers will bank major payloads for successful runs, and easy rider MCs will stash extra cash on delivery. With airspace in demand, you can also land dive-bomb discounts on an elite aircraft fleet, vehicle modifications and more. Plus returning Guest List members will get to slip into something exclusive and hot to burn up the town in, along with another cash deposit in their Maze Bank accounts. Read on for all of this week's bonuses and discount opportunities.
GTA$ & RP Bonuses
Through July 16th, plunder the skies with Double GTA$ & RP on all Smuggler's Sell Missions. Motorcycle Club Presidents can restock their various operations with 25% off Biker Business Supplies and make off with 25% Bonus GTA$ on Biker Business Sales, while CEOs can boost profit margins with 25% off Special Cargo Crates all week long.
Redeem Your Guest List Rewards
This week's rewards, the fetching Pink Wireframe Bodysuit and a cheeky bonus of GTA$100,000, are now available to qualifying Guest List members who logged in between June 25th and July 2nd. Guest List members can return at any point between now through July 16th to receive the rewards. GTA$ will be delivered to Maze Bank Accounts no later than July 16th. 
Discounts on Planes, Supercars & More
Through July 16th, smugglers can lift 40% off select aircraft PLUS 40% off All Hangars & the Hangar Custom Shop Add-On to house their newly fortified flock.
Aircraft Discounts (Buy it Now & Trade Price)
Nagasaki Ultralight – 40% off
Nagasaki Havok – 40% off
LF-22 Starling – 40% off
Mammoth Mogul – 40% off
Mammoth Tula – 40% off
RM-10 Bombushka – 40% off
P-45 Nokota – 40% off
Buckingham Pyro – 40% off
Buckingham Howard NX-25 – 40% off
If your misdeeds tend to stay on four wheels, trim 30% off select cars and make a stylish getaway. Plus, tinker with 25% off select vehicle upgrades, weapons & modifications and look debonair with 25% off select clothing, outfits & parachutes.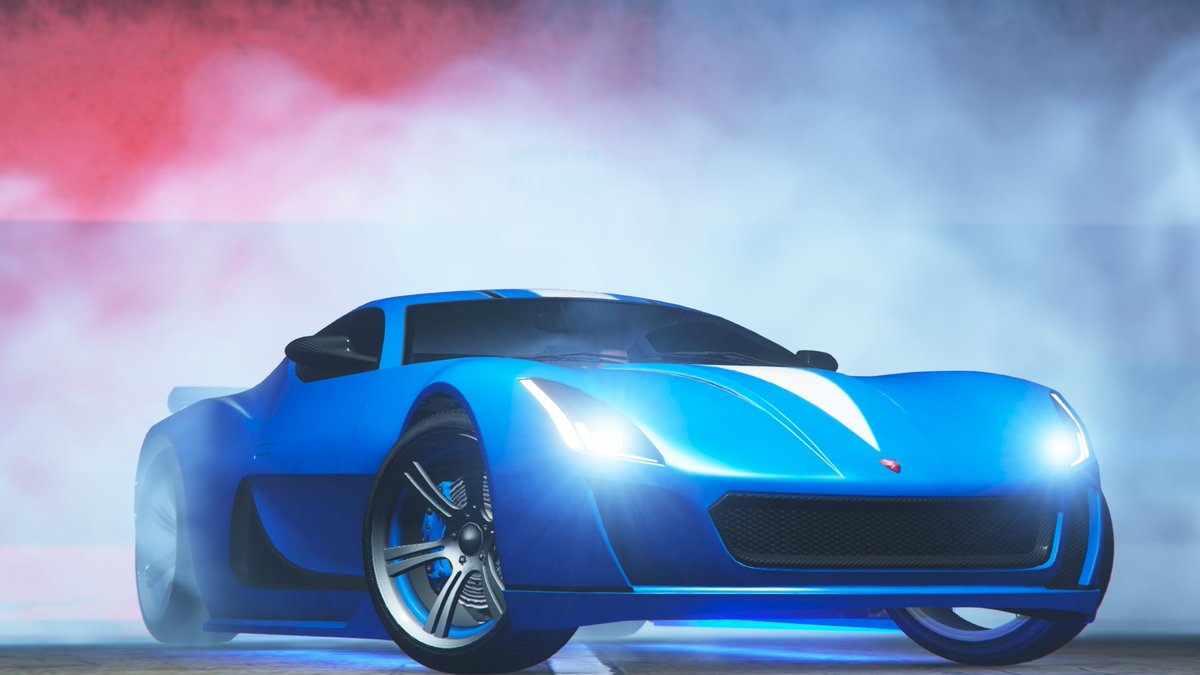 Coil Cyclone – 30% off (Photo: @slatz_7)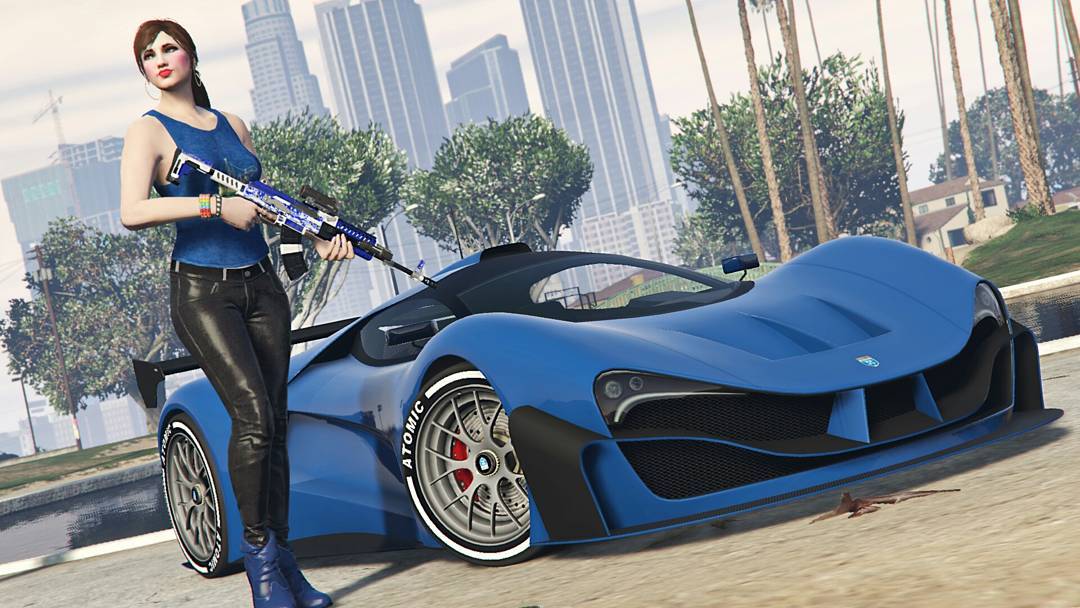 Grotti Visione – 30% off (Photo: @happy_heart14)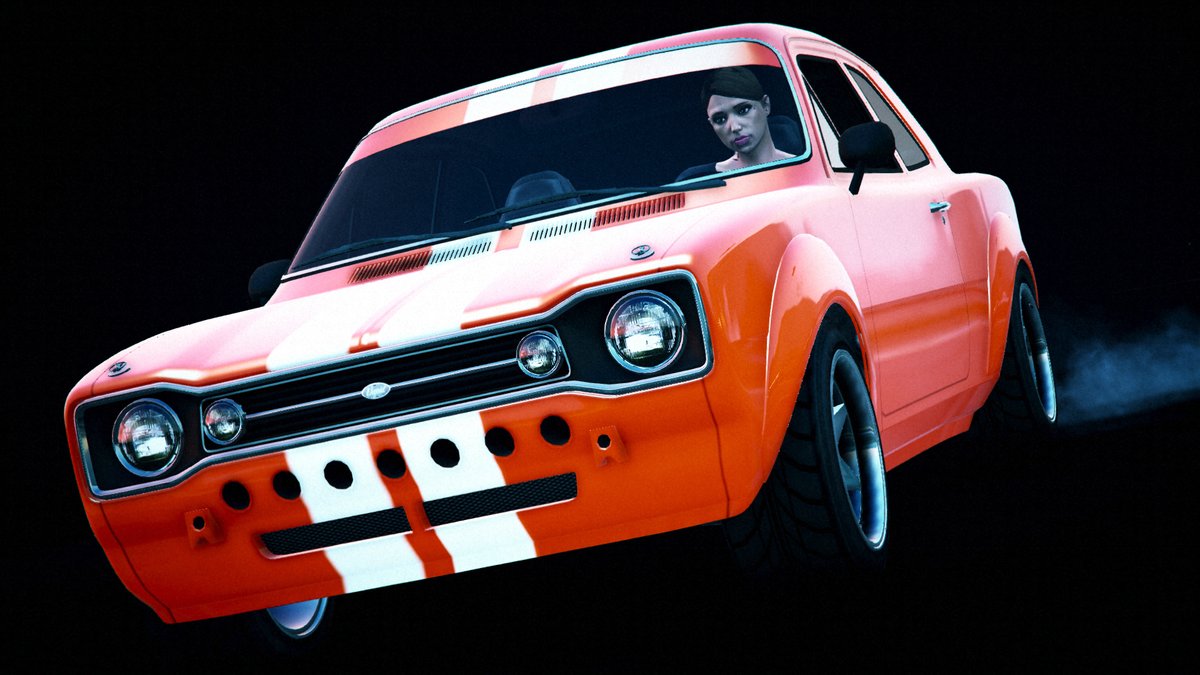 Vapid Retinue – 30% off (Photo: @cswood)
Vehicle Discounts - 30% Off
Coil Cyclone (Supercar)
Grotti Visione (Supercar)
Vapid Retinue (Sports Classic)
Vehicle Upgrades & Customization
Countermeasures – 25% off
Aircraft Weapons – 25% off
Aircraft Handling – 25% off
Brakes – 25% off
Engine Upgrades – 25% off (Aircraft, Bikes & Cars)
Armor – 25% off (Aircraft, Bikes & Cars)
Liveries – 40% off (Aircraft, Bikes & Cars)
Clothing & Accessories
All Smuggler's Run Clothing – 25% off
Flight and Air Racing Suits – 25% off
Parachute Bags, Canopies & Smoke Trails – 25% off
For details on all GTA Online bonuses and discounts happening this week, check out the Social Club Events page.
Sign in
To gain access to the Social Club you will need to sign in with a valid Social Club account.