Screens From Red Dead Redemption 2
Here are 13 all new screenshots from Red Dead Redemption 2 - featuring Arthur Morgan, Dutch, John and the rest of the Van der Linde gang.
You can also find additional exclusive screens across this week's first look previews with a few more to come this weekend at the official Rockstar Twitter, Instagram and Facebook channels. 
Stay tuned for more Red Dead Redemption 2 info next month including first details about the game's special editions and more.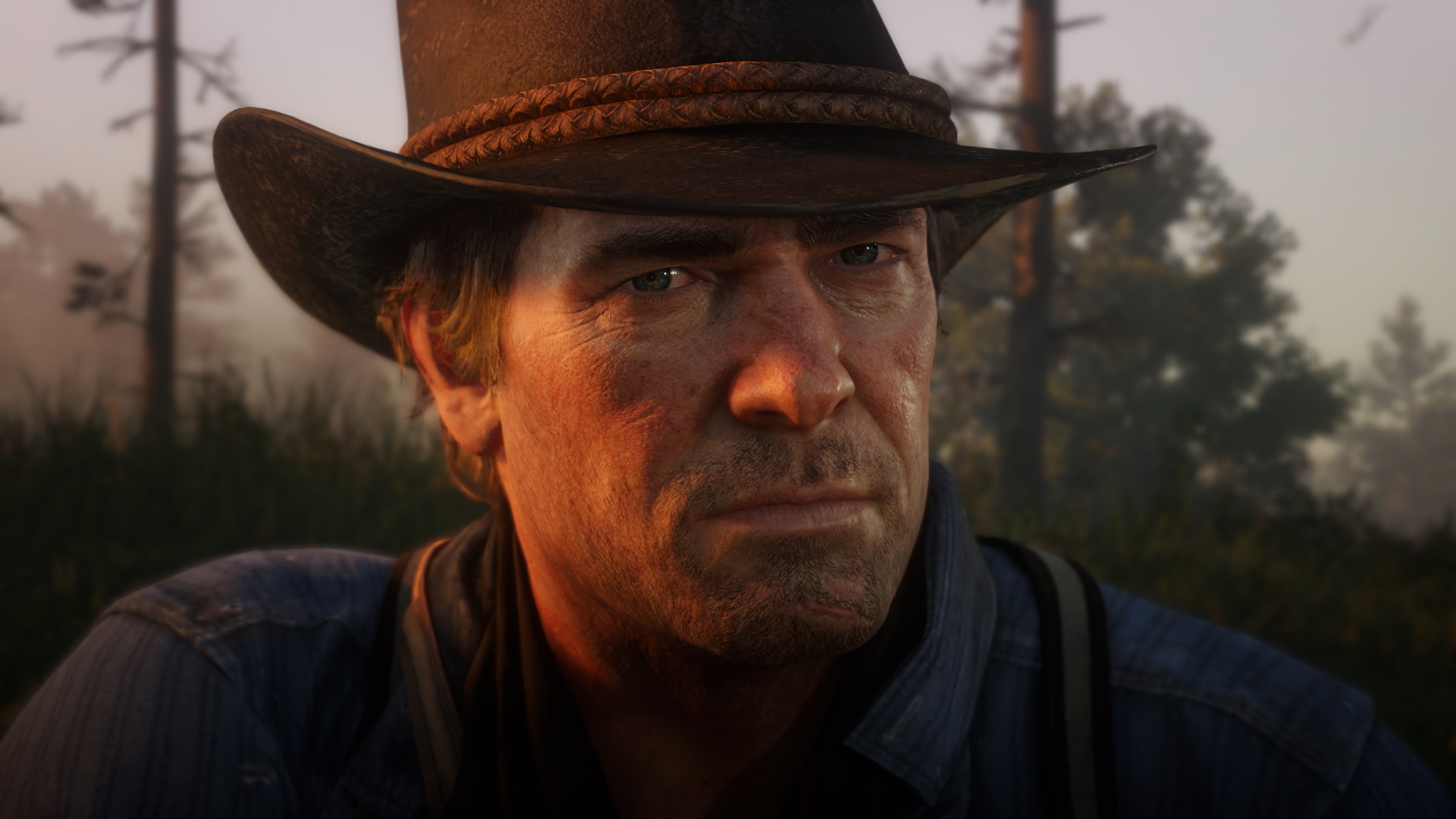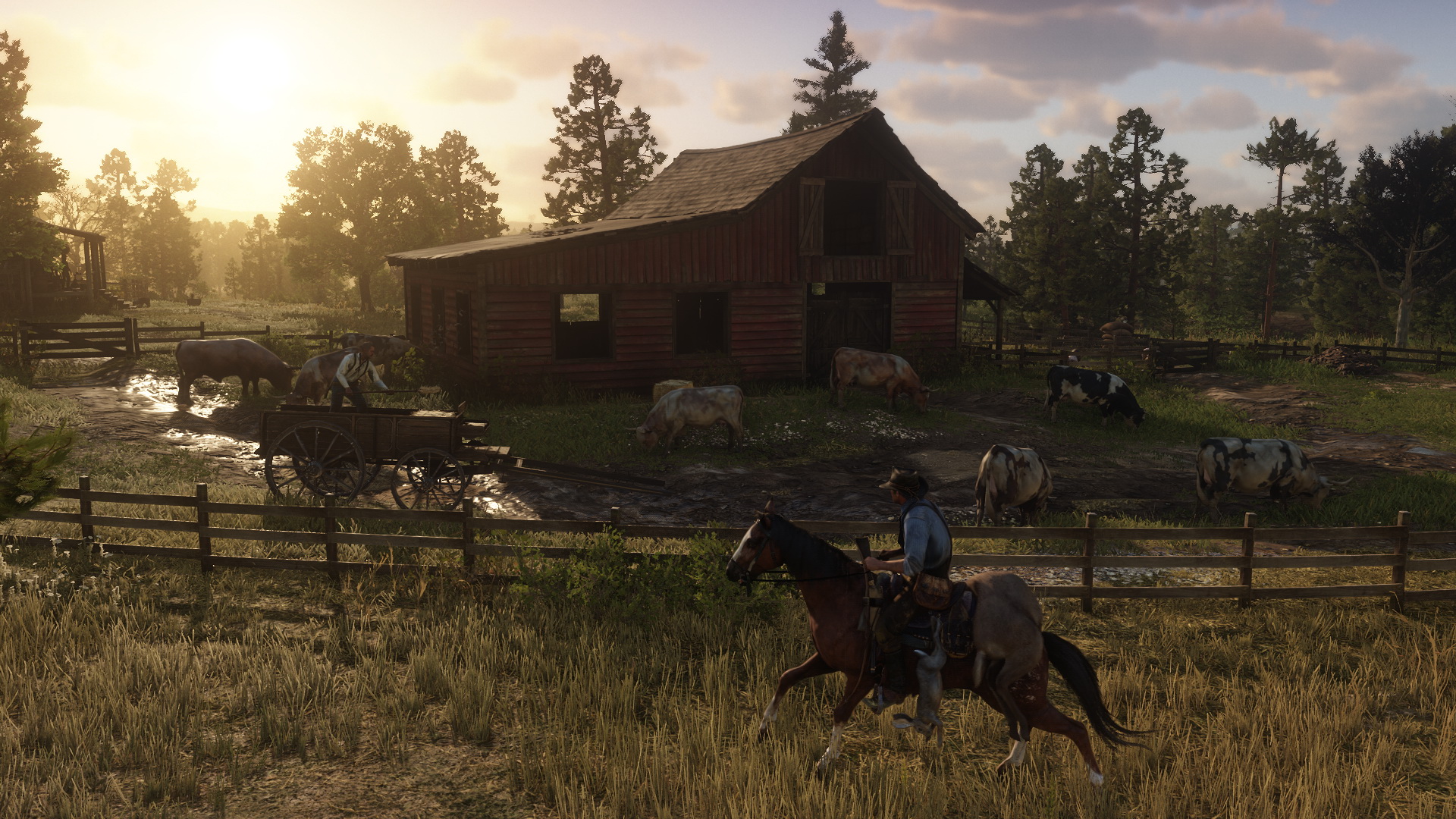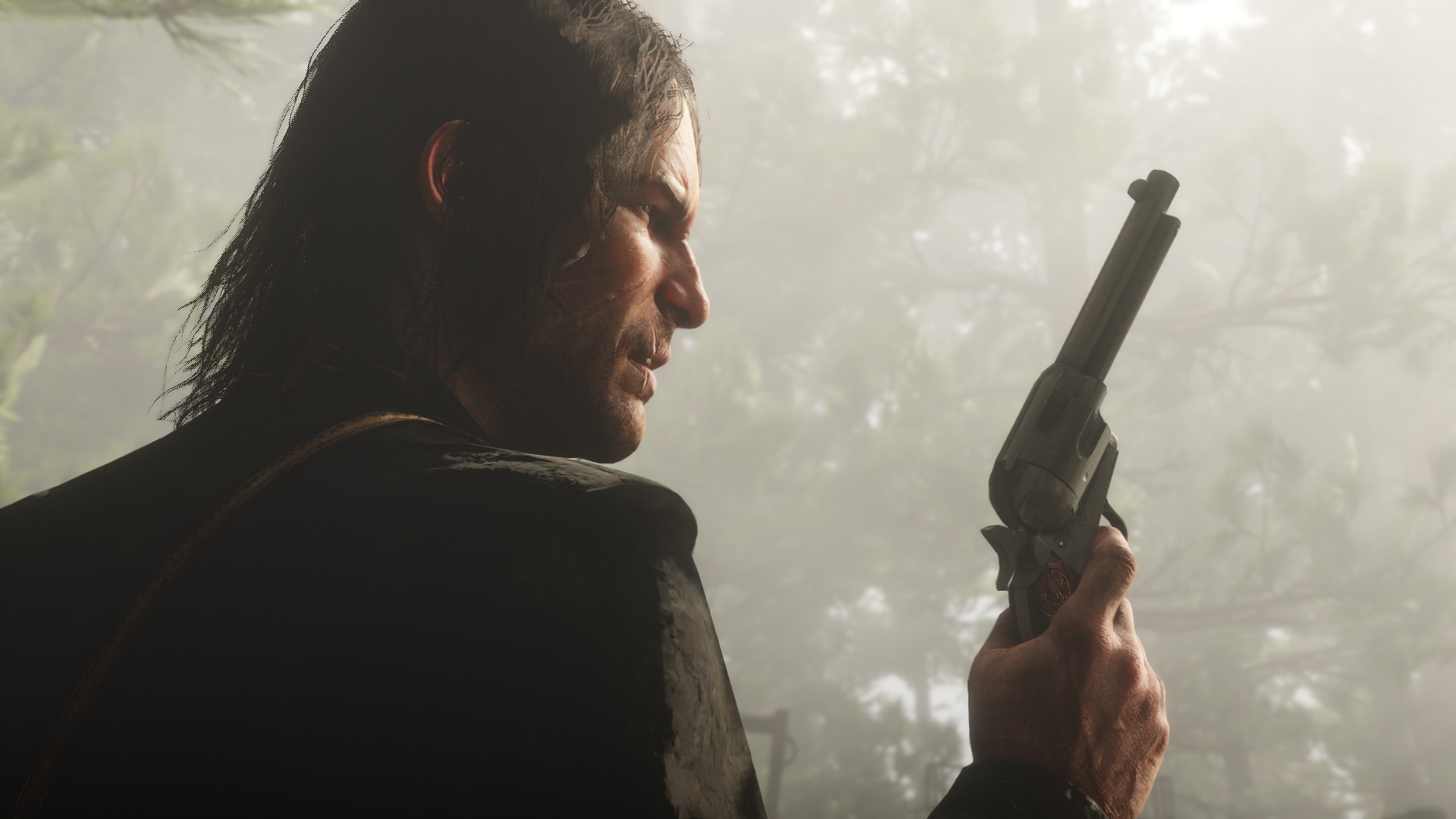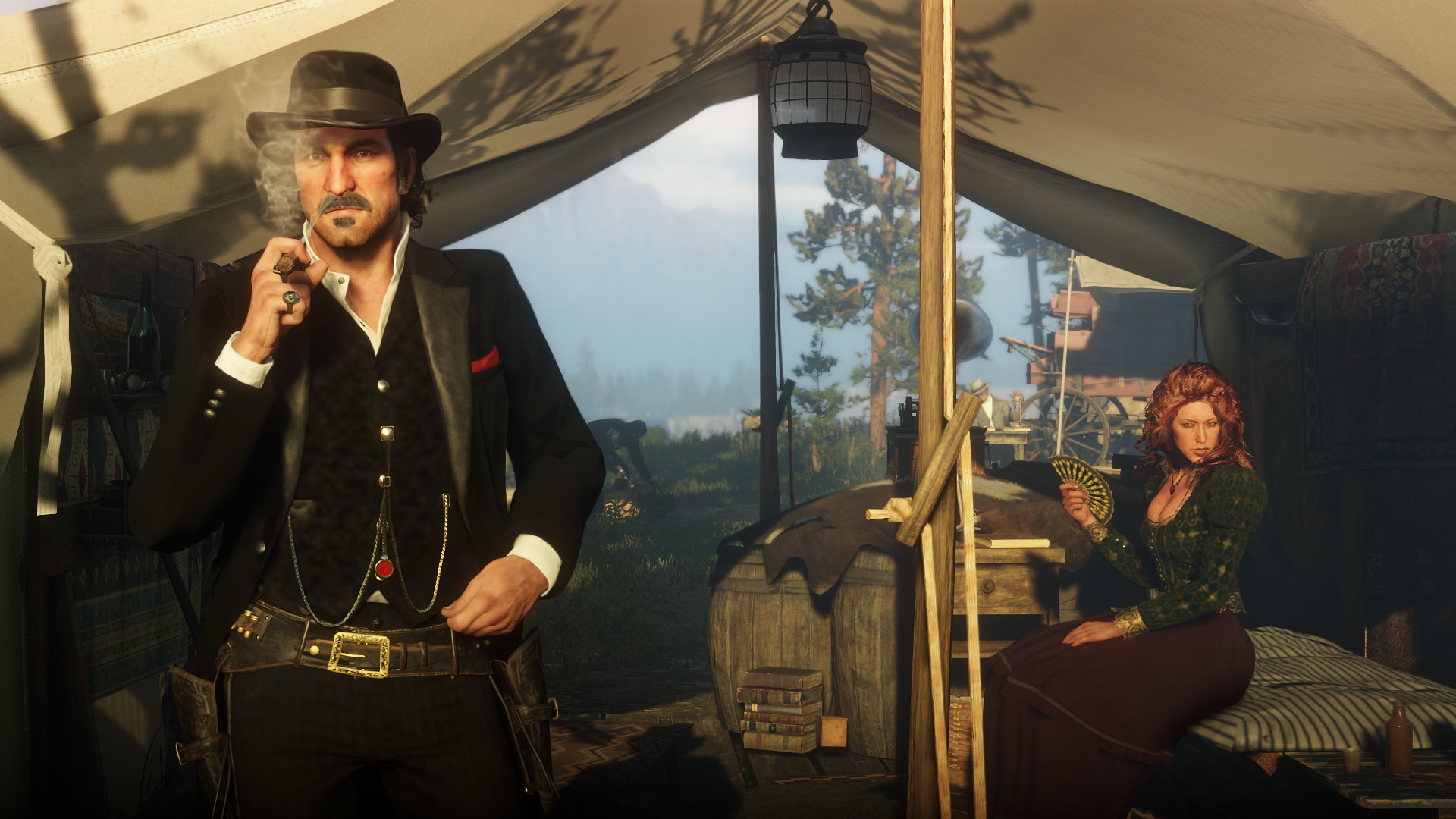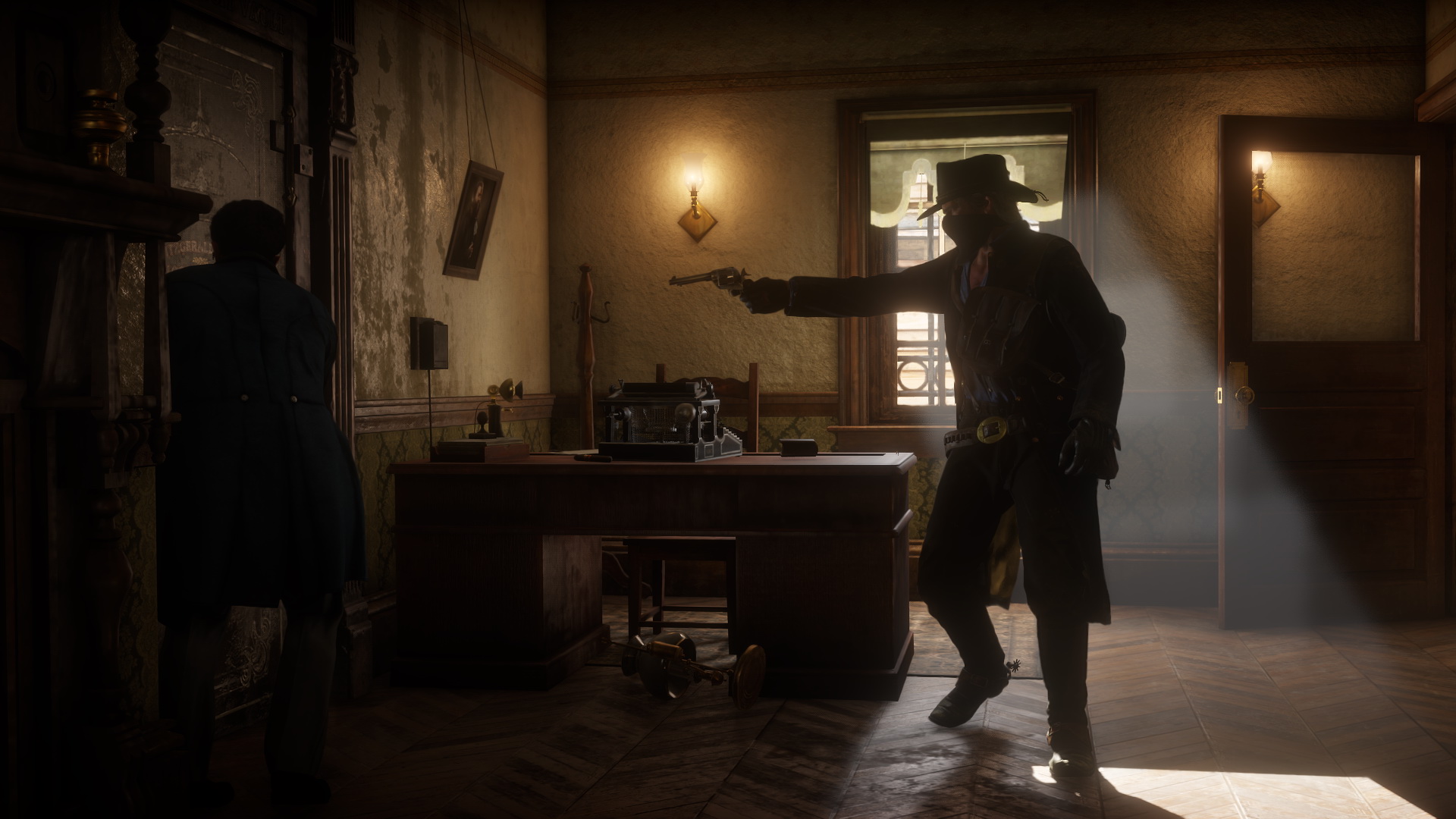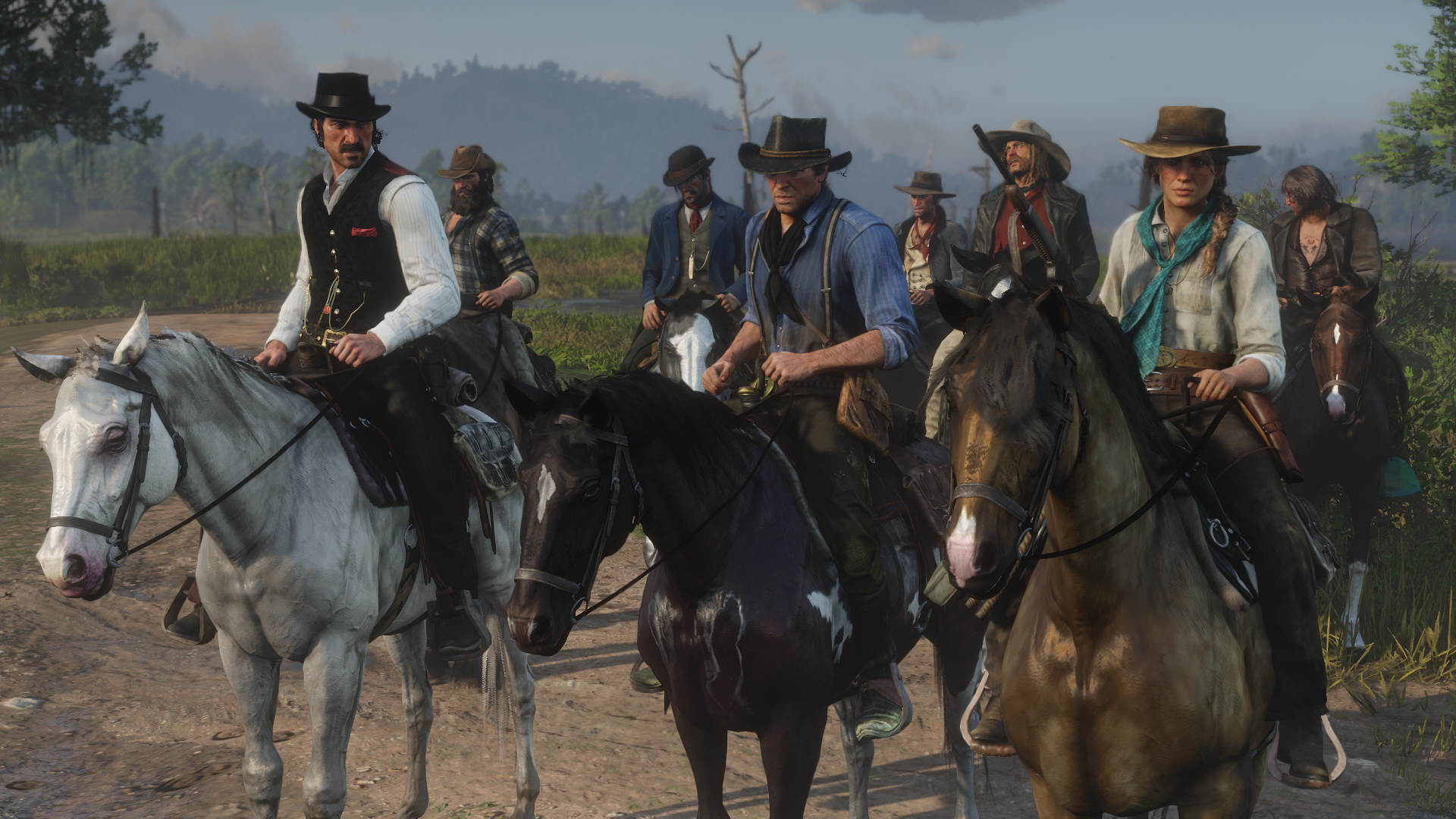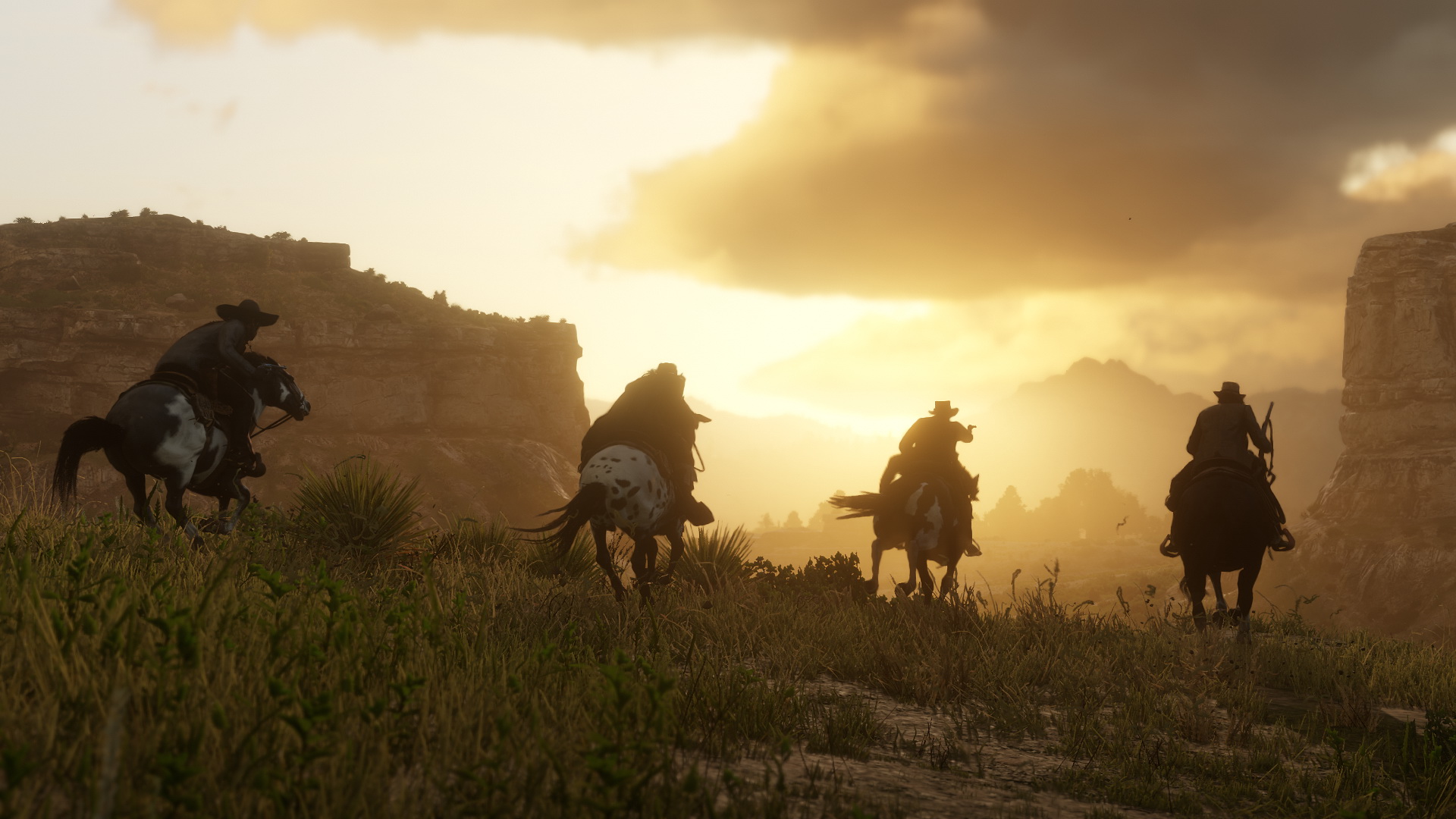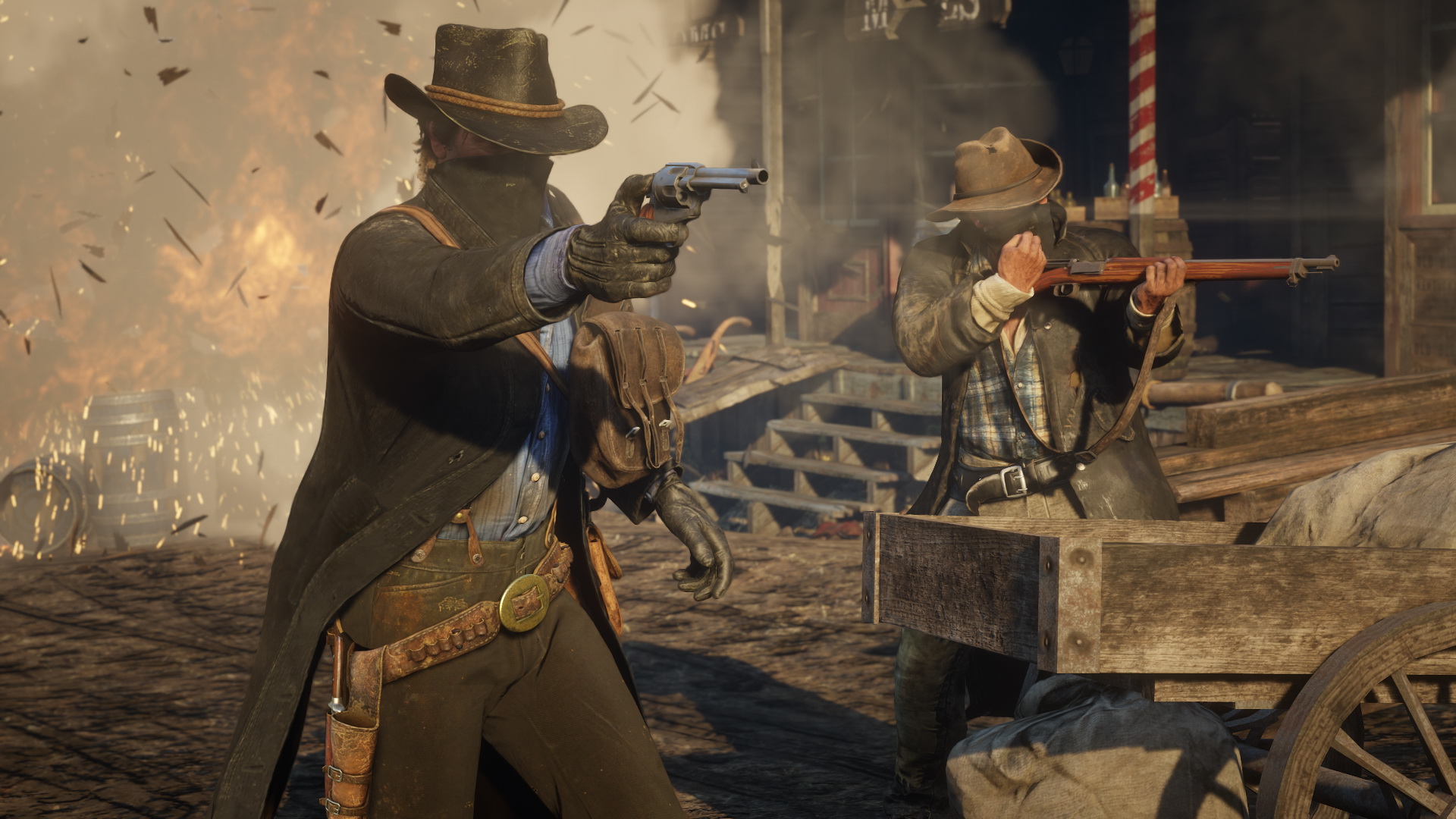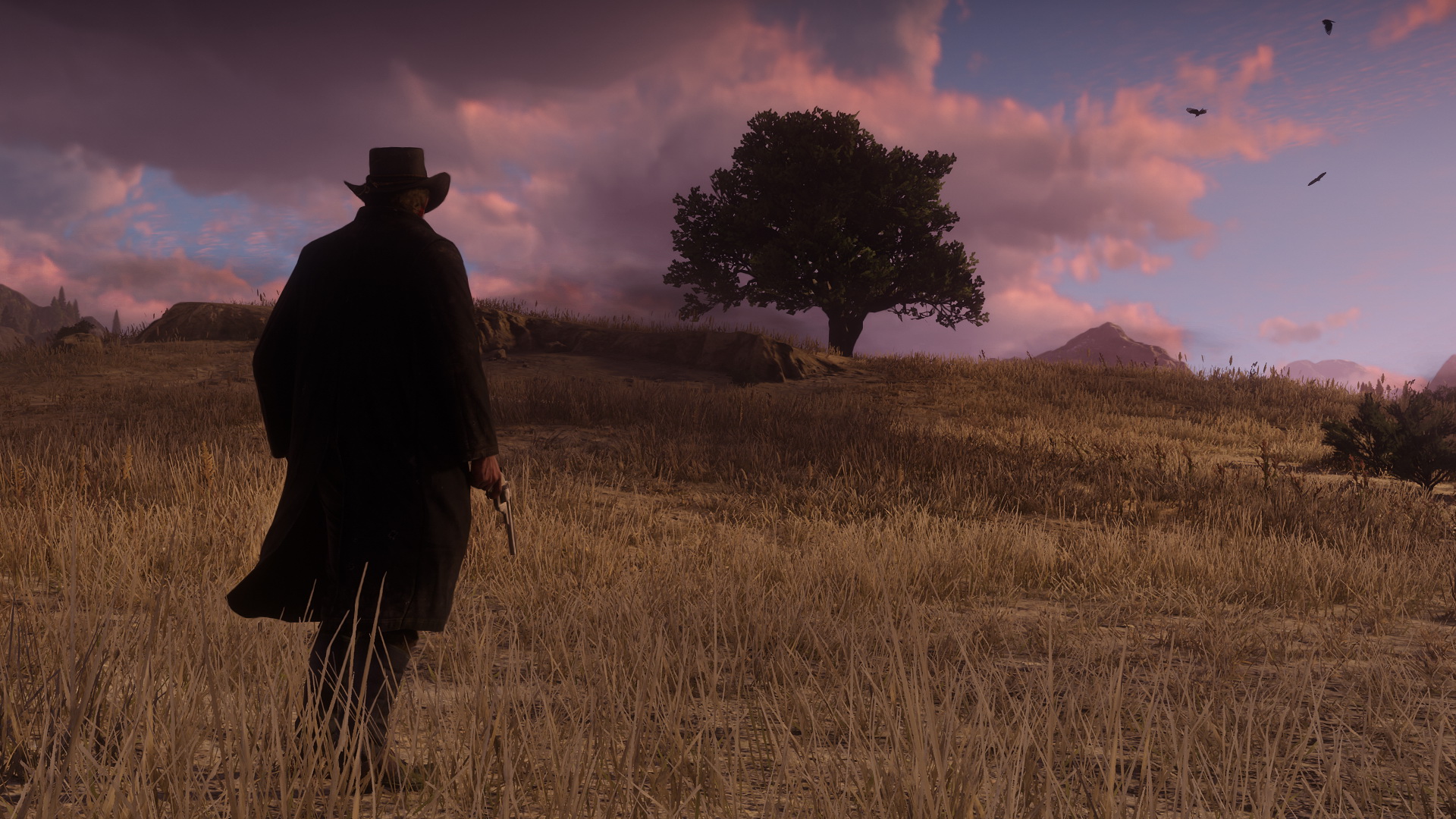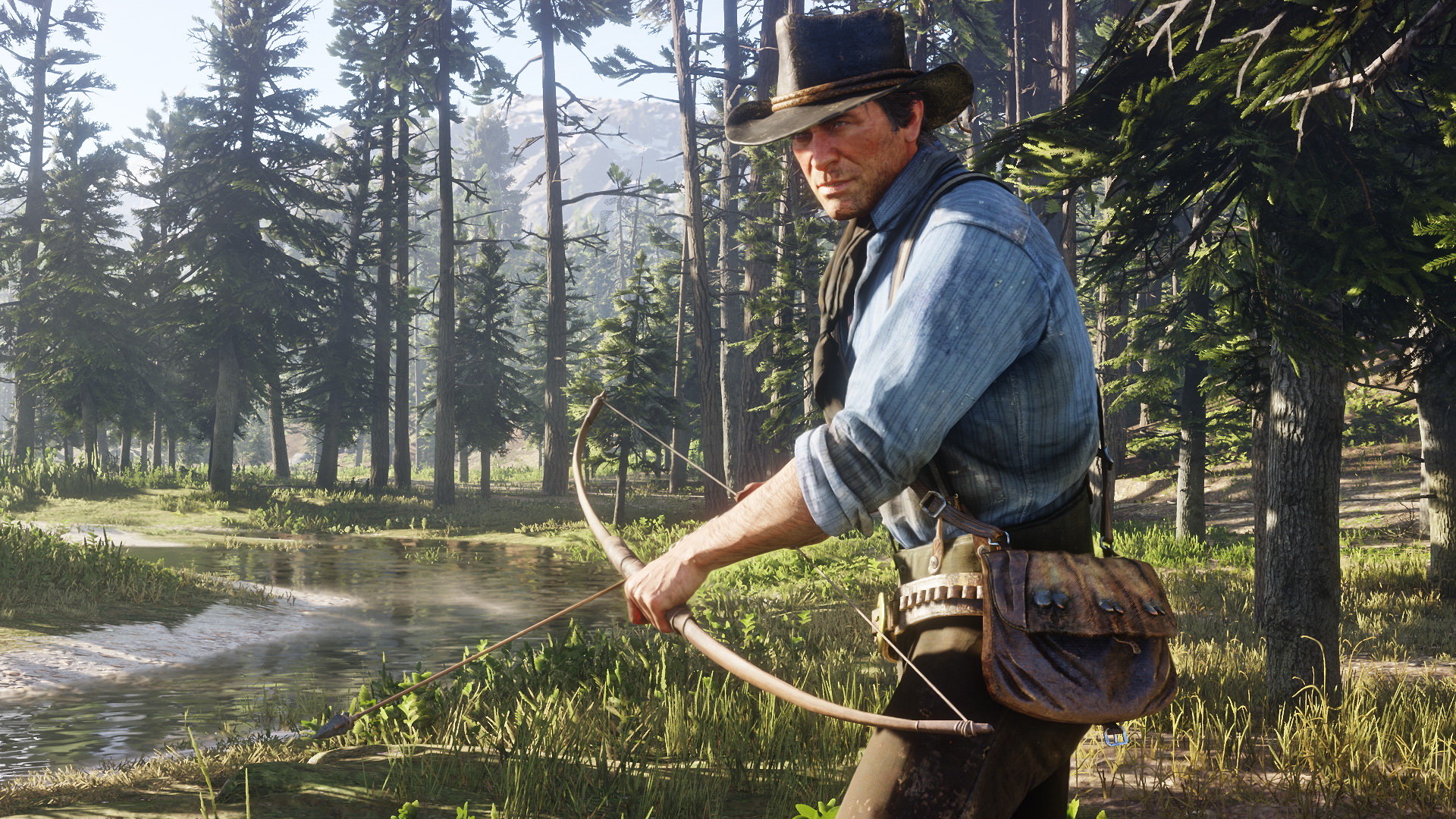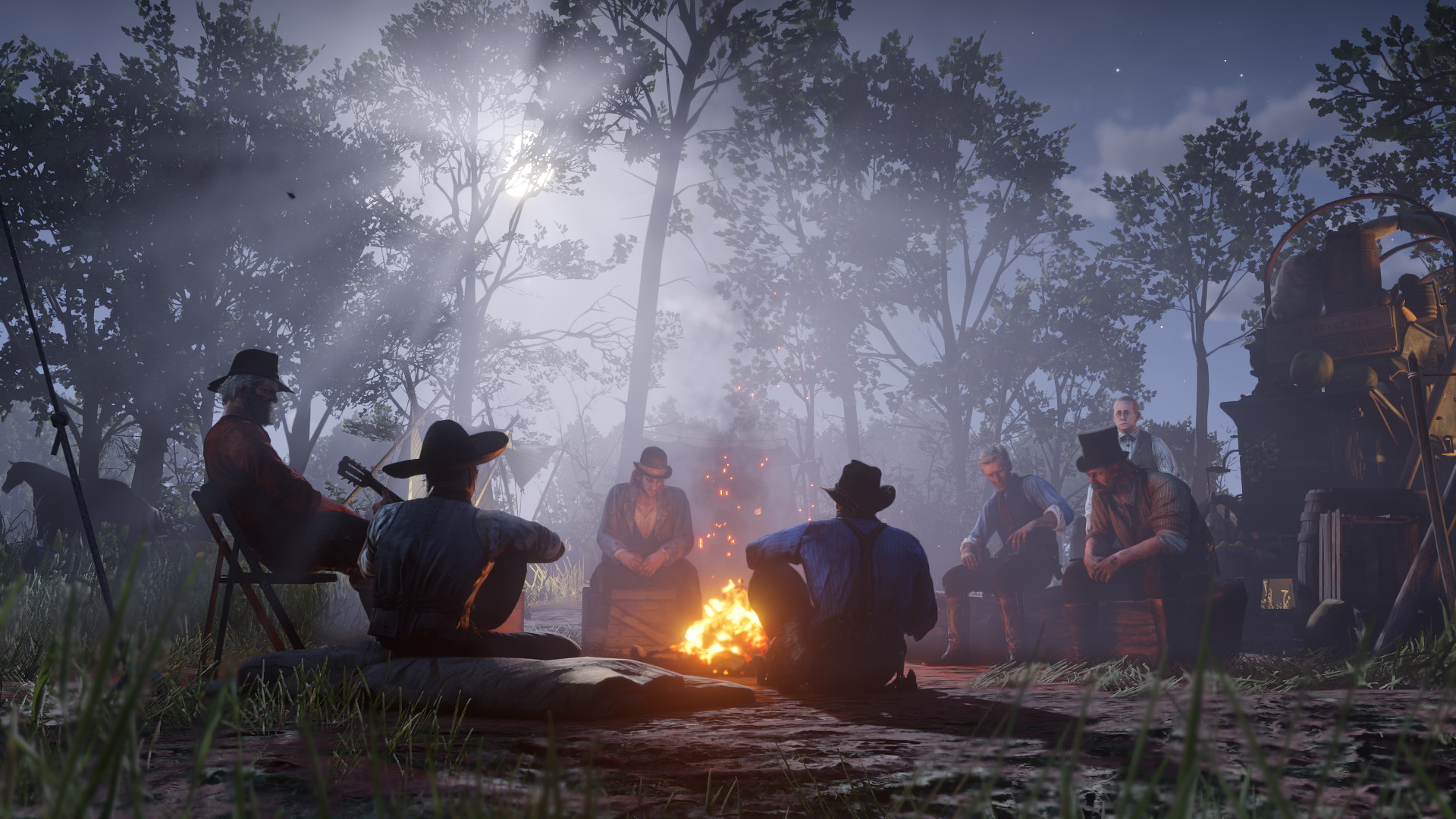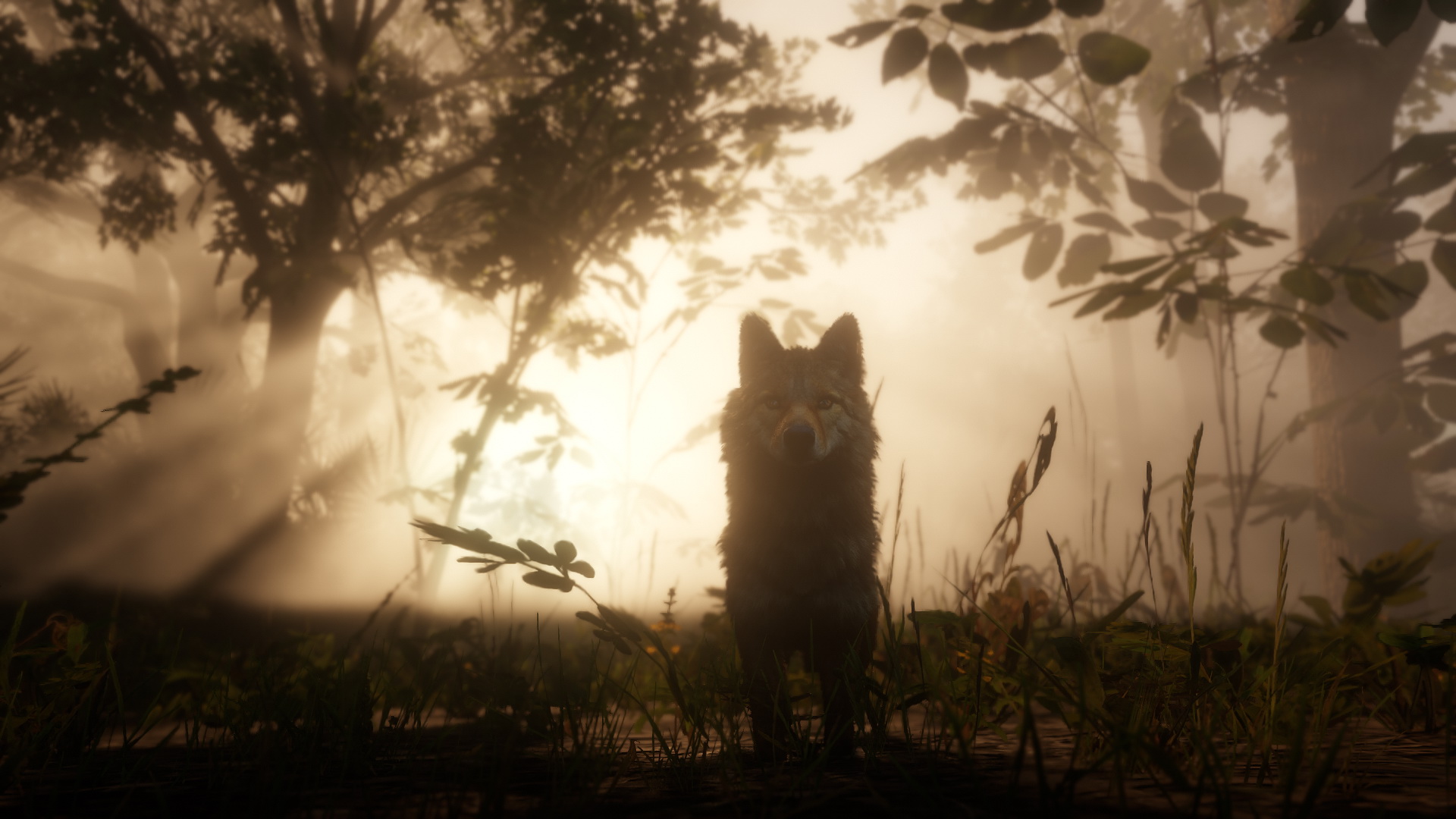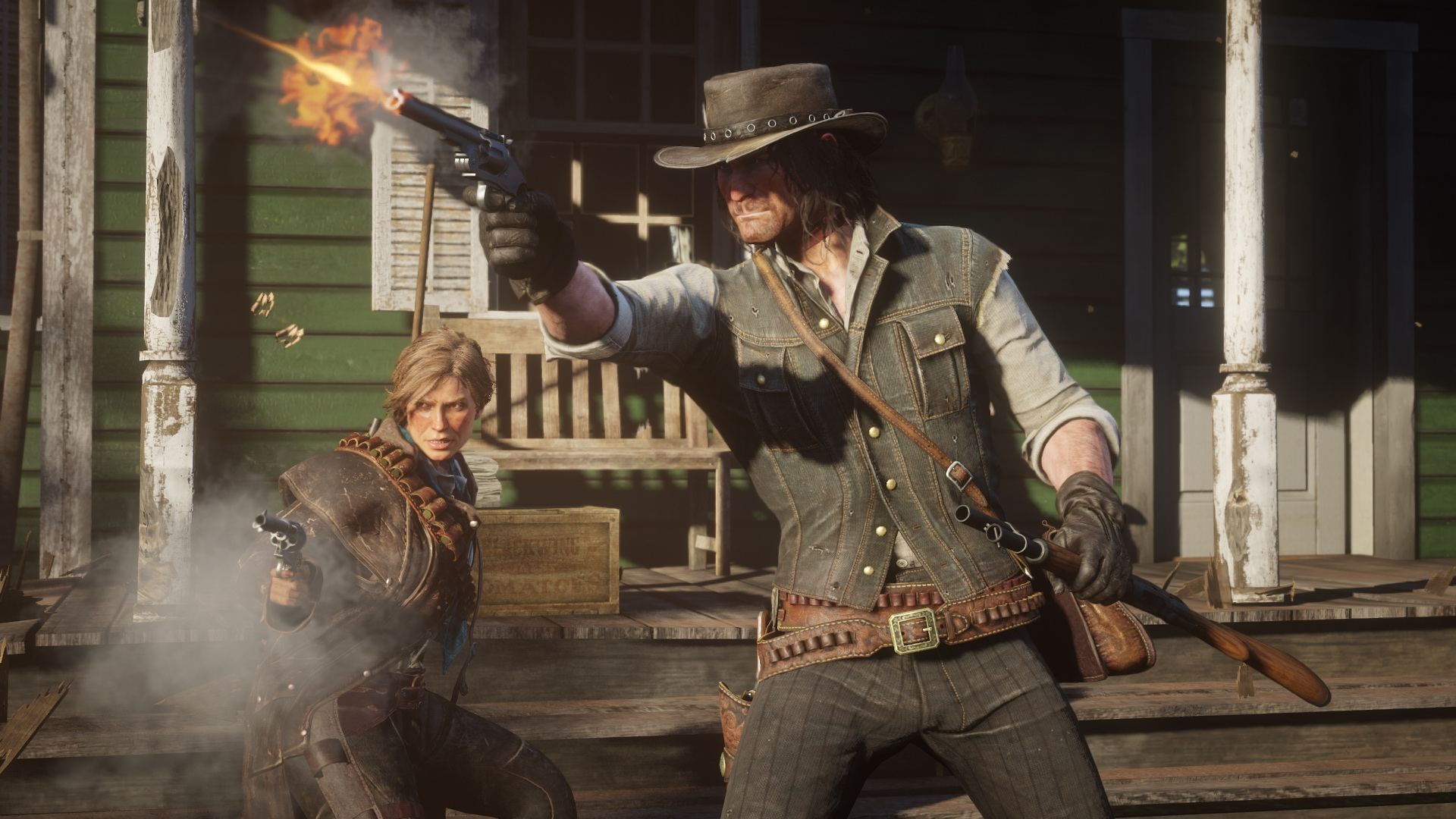 Sign in
To gain access to the Social Club you will need to sign in with a valid Social Club account.