First Look Previews of Red Dead Redemption 2
In addition to yesterday's debut of Official Trailer #3 for Red Dead Redemption 2, select outlets around the world published their first look features after seeing the game. Read on for a roundup of what they had to say and check out each site for full previews and exclusive screenshots.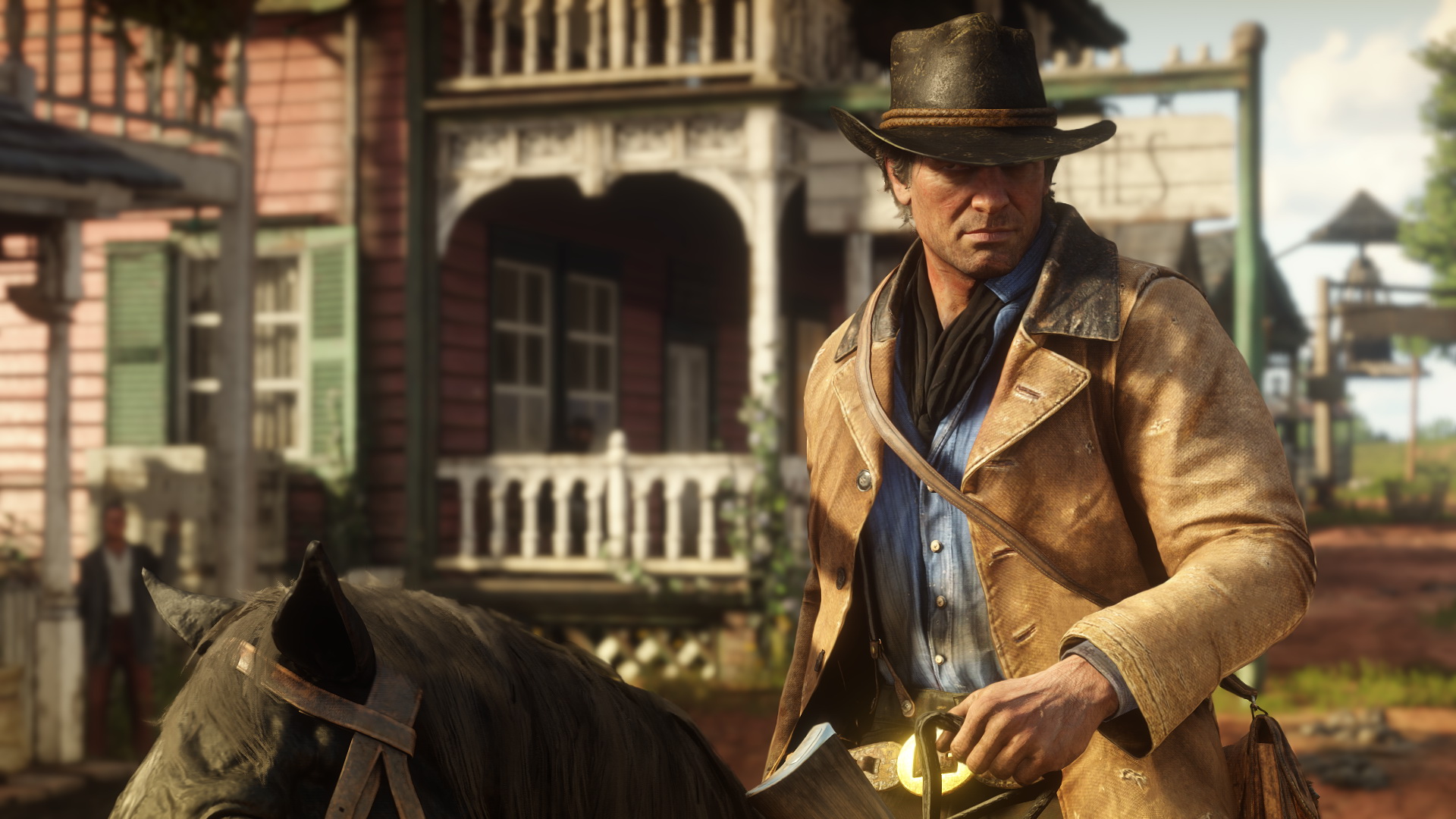 "After finally seeing Red Dead Redemption 2 in action for the first time, it's clear that the next great Western is not a film. It's Red Dead Redemption 2… The Old West comes alive in Red Dead Redemption 2 not solely through its environment, but through the characters the player interacts with; from brief encounters with travelers on the road, to Arthur's weather-beaten gang compatriots, to the lawmen and last remaining rival gangs pursuing the gang who loom large over the proceedings. This is a world as beautiful as it is violent and unforgiving and Arthur is a product of it as much as the folk he encounters." – Telegraph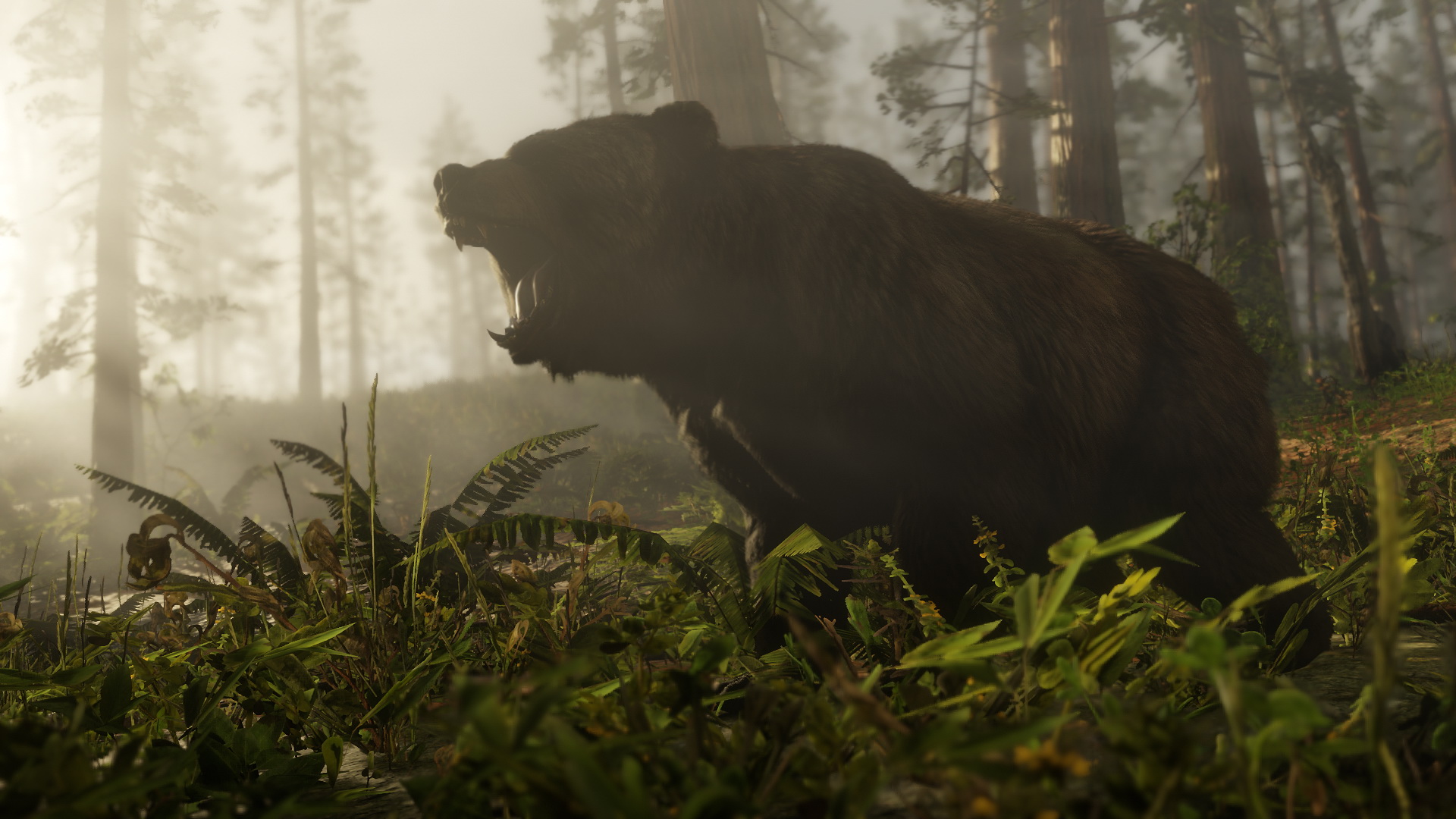 "There's a sense of connection in Red Dead Redemption 2 I've never seen in a game before. Everything has its place and everyone has a purpose… There's deep-rooted connection between you, your actions and the surrounding world, which is critical to everything that Red Dead Redemption 2 is… Rockstar made an interesting point when talking about the game – it never wants you to feel as though being pushed in a certain direction, or that the developer is somehow guiding you. Every decision is yours, and you have to live by those decisions, no matter how good or bad they are." - IGN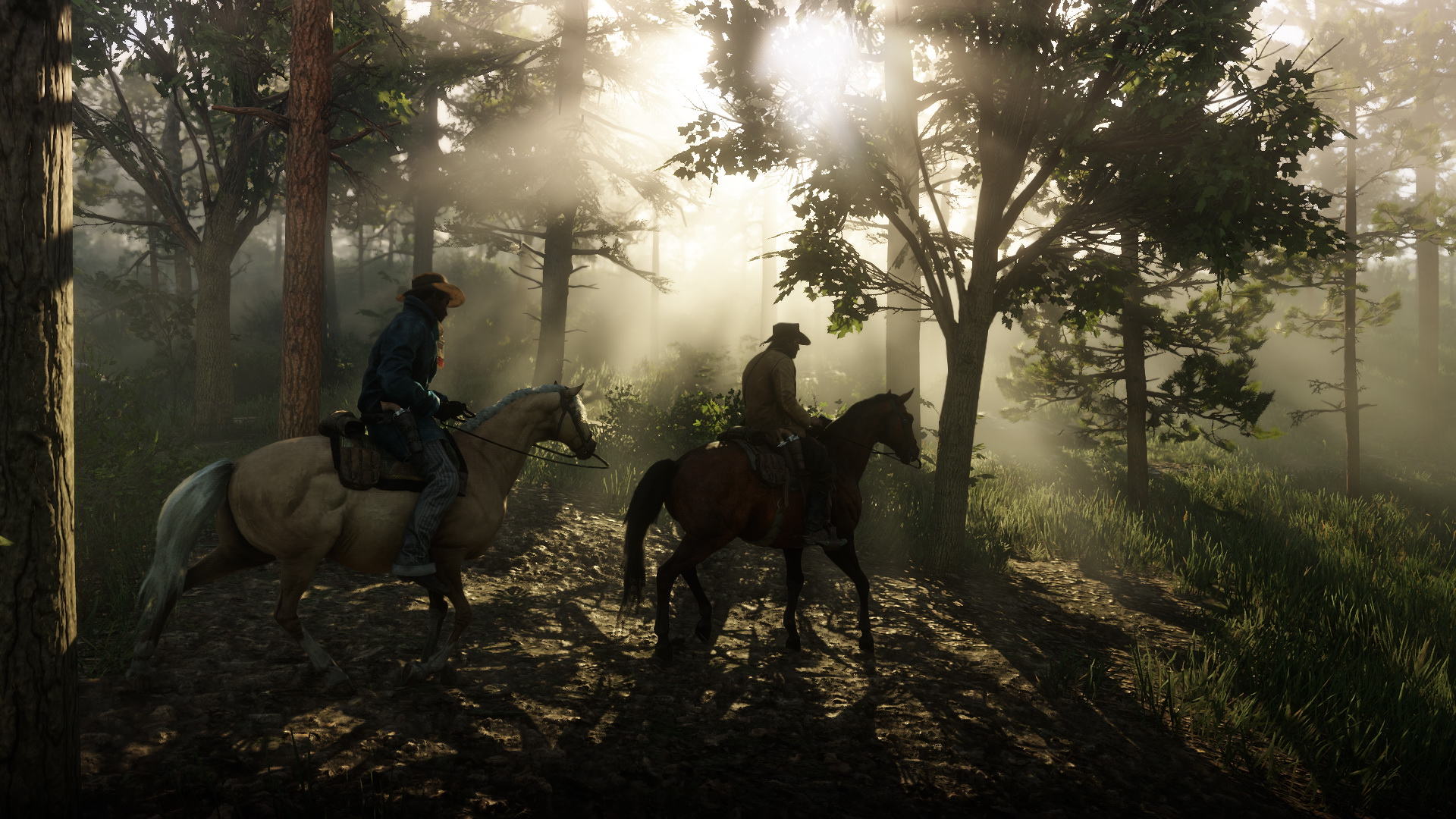 "Having seen it, and having thought about it, I assure you that it has exceeded all my expectations. RDR2 is the game that the fans of the genre have been dreaming of since they said goodbye to John Marston in 2010... In hardly no time at all, I left with a feeling that I had been witness to a new generation in videogames." – Hobby Consolas
"Well get ready to have your socks knocked off – RDR2 is graphically majestic. The sceneries are breath-taking, the panoramas and the whole ambience is very impressive. It's rich, it's dense and it's chock full of details… The attention to detail is everywhere and plentiful, RDR2 offers a sheer volume of detail never seen before with a degree of polish that only Rockstar knows how to do. Mind blowing." – Jeuxactu
"It's just incredible how many charming details are packed into the world of Red Dead Redemption 2, how the developers have meticulously given thought to the smallest subtleties, and how utterly breathtaking the first impression of the world is… As the lights in the Rockstar demo room turned back on, I was dumbfounded. I did not expect an evolution this significant. The world, the interaction with it, the small and large details – all of it seems to amount to one of the best open worlds one has ever experienced in a game." - GamePro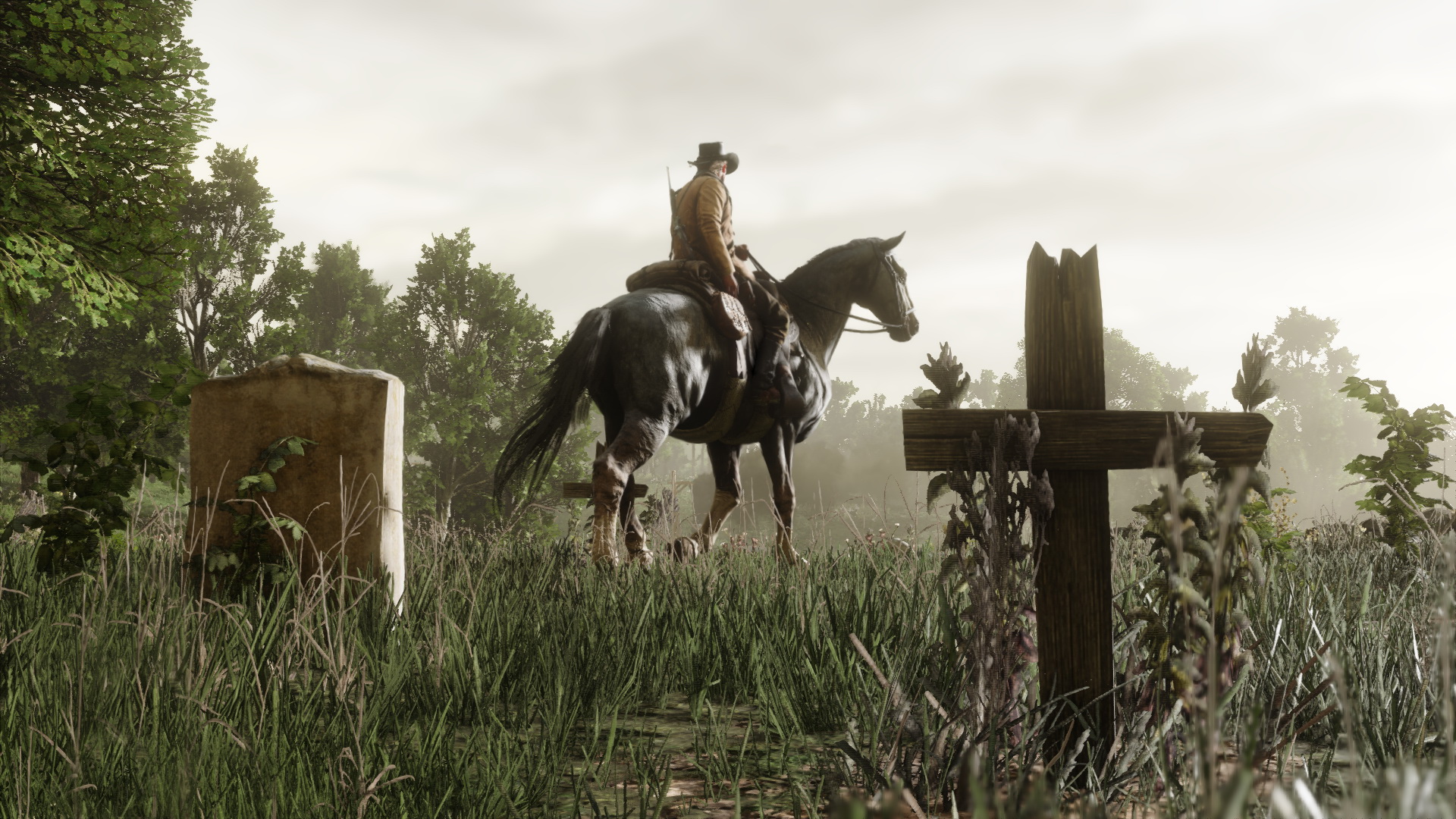 "Red Dead Redemption 2 goes beyond the open-world concept… The game impressed us with its ethereal panoramas, intense and ferocious gun battles and, again, its ability to convey the ruthlessness of true frontier life, even more so the fully interactive representation of the West. But what really left us speechless was the work to rebuild and restructure artificial intelligence... After Red Dead Redemption 2 releases, for free roaming and contemporary games things will never be the same" – Everyeye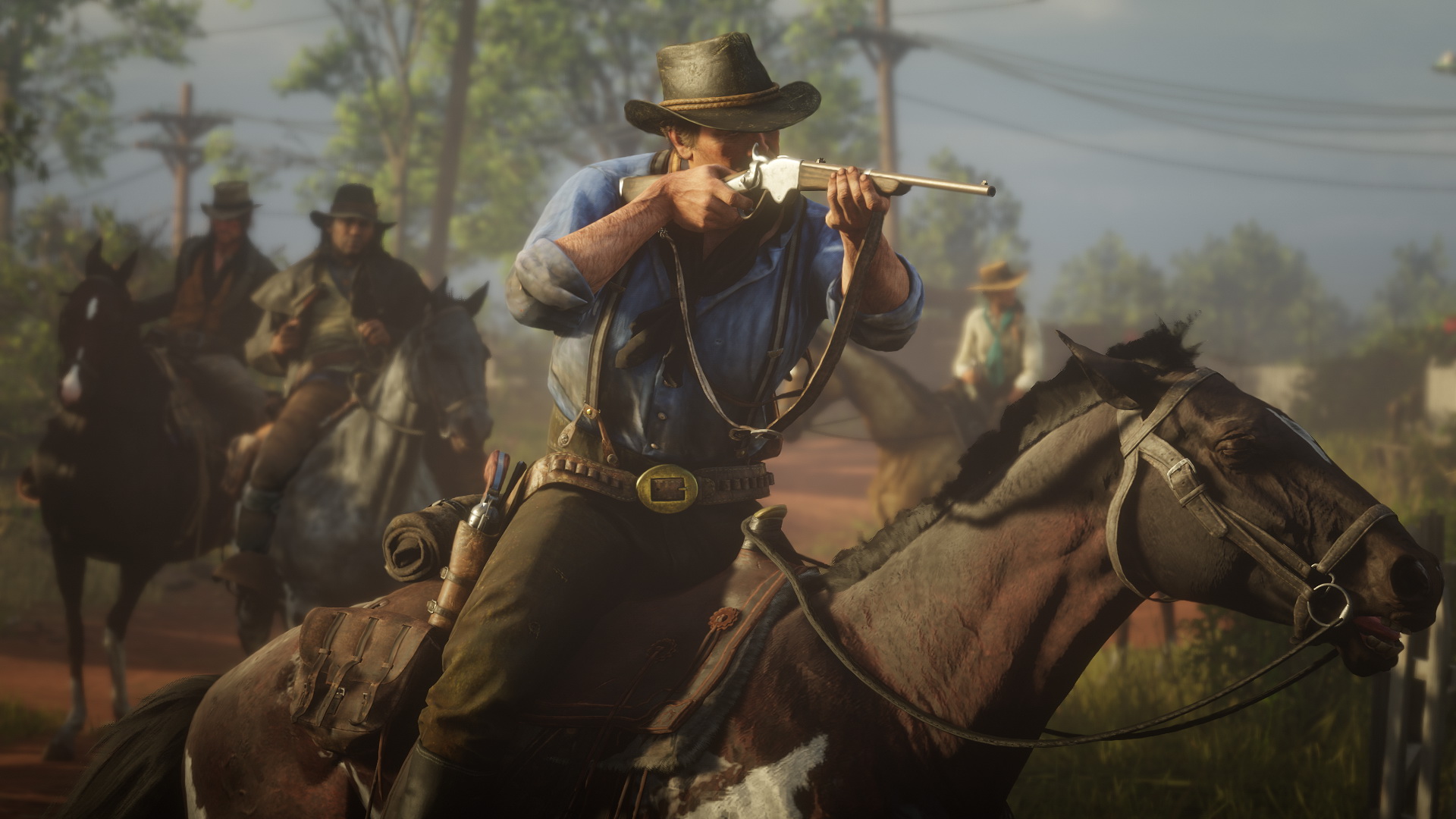 "Rockstar's dedication to the medium continues. It fuses new gameplay experiences with ground-breaking visual technology -  Gun fighting, soundtrack, and the new camp system have expanded the possibilities of what is possible in videogames....The most revolutionary system in RDR2 is the camp. It's the first time I have seen anything like this in a game […] this new addition is as revolutionary as GTAV's character switching...I had just a very small glimpse of what is shaping up to be a huge game, but what I did see blew me away to an immeasurable degree" - Famitsu
Sign in
To gain access to the Social Club you will need to sign in with a valid Social Club account.