L.A. Noire: The VR Case Files Now Available for Oculus Rift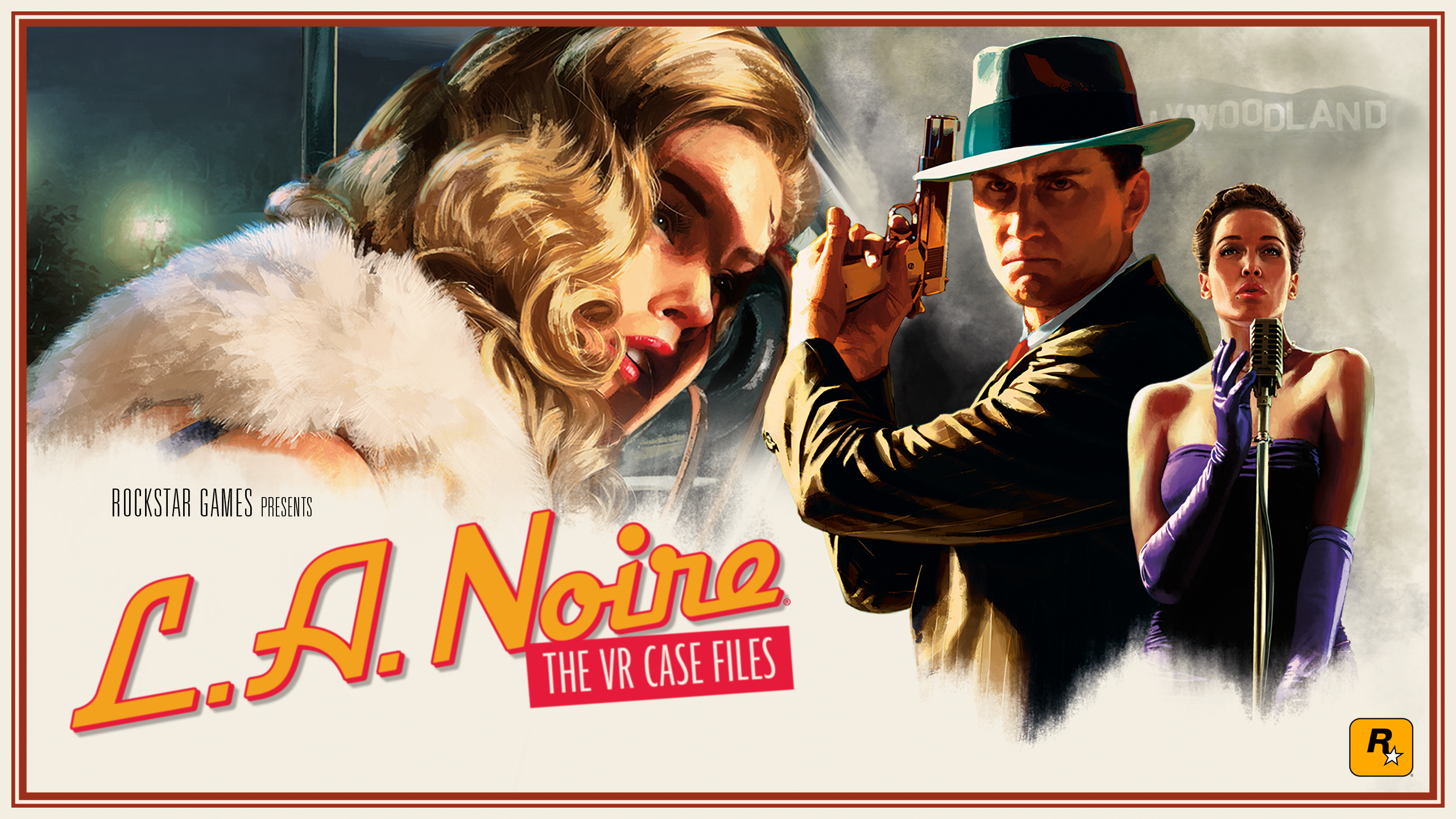 L.A. Noire: The VR Case Files - which includes seven self-contained cases from the original game rebuilt specifically for virtual reality - is now available for the Oculus Rift on Steam and the Oculus Store.
Seven Unique Cases
This distinct blend of breathtaking action and true detective work, set against the painstakingly recreated world of 1940's Los Angeles, delivers a truly unprecedented interactive experience for the Oculus Rift. Solve cases from across all five desks of the original game as LAPD Detective Cole Phelps, each one selected specifically for their suitability to the virtual reality experience.
Also Available...
L.A. Noire: The VR Case Files is also available for HTC Vive, along with the latest enhanced versions for PlayStation 4, Xbox One and Nintendo Switch - featuring the complete original game and all its downloadable content.
Sign in
To gain access to the Social Club you will need to sign in with a valid Social Club account.