Rockstar Logo Black Out and White Out Tees Now Available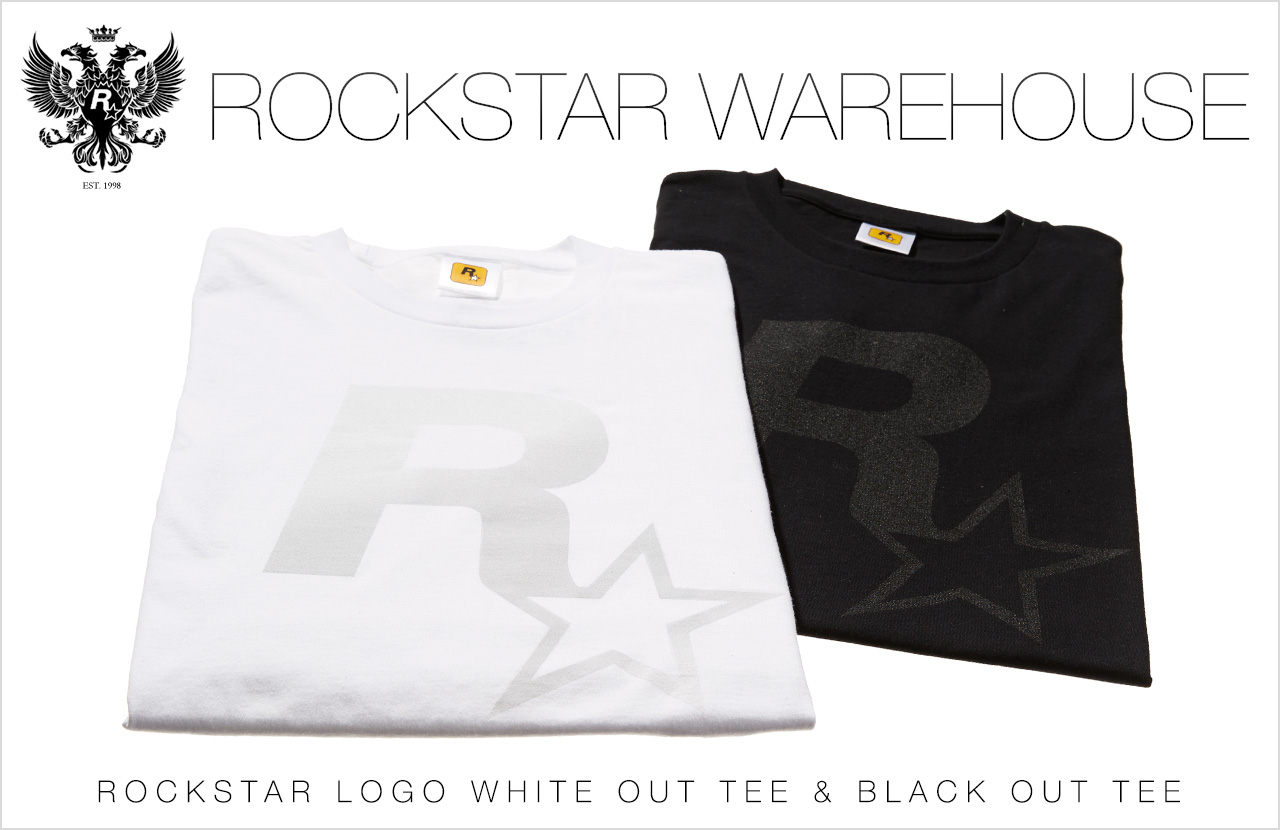 Now in stock at the Rockstar Warehouse, the final two tees featured in our Social Club t-shirt giveaway, the Rockstar Logo Black Out Tee and Rockstar Logo White Out Tee.
These monochromatic additions to the Rockstar Apparel Collection at the Warehouse will also be available for your Grand Theft Auto Online character later this month. Meanwhile, a series of desktop wallpapers, social backgrounds and avatars directly inspired by them can be found at the Rockstar Downloads page.
Sign in
To gain access to the Social Club you will need to sign in with a valid Social Club account.