Rockstar Noise Tees Now Available at the Warehouse + Get 30% Off All Bully Collection Items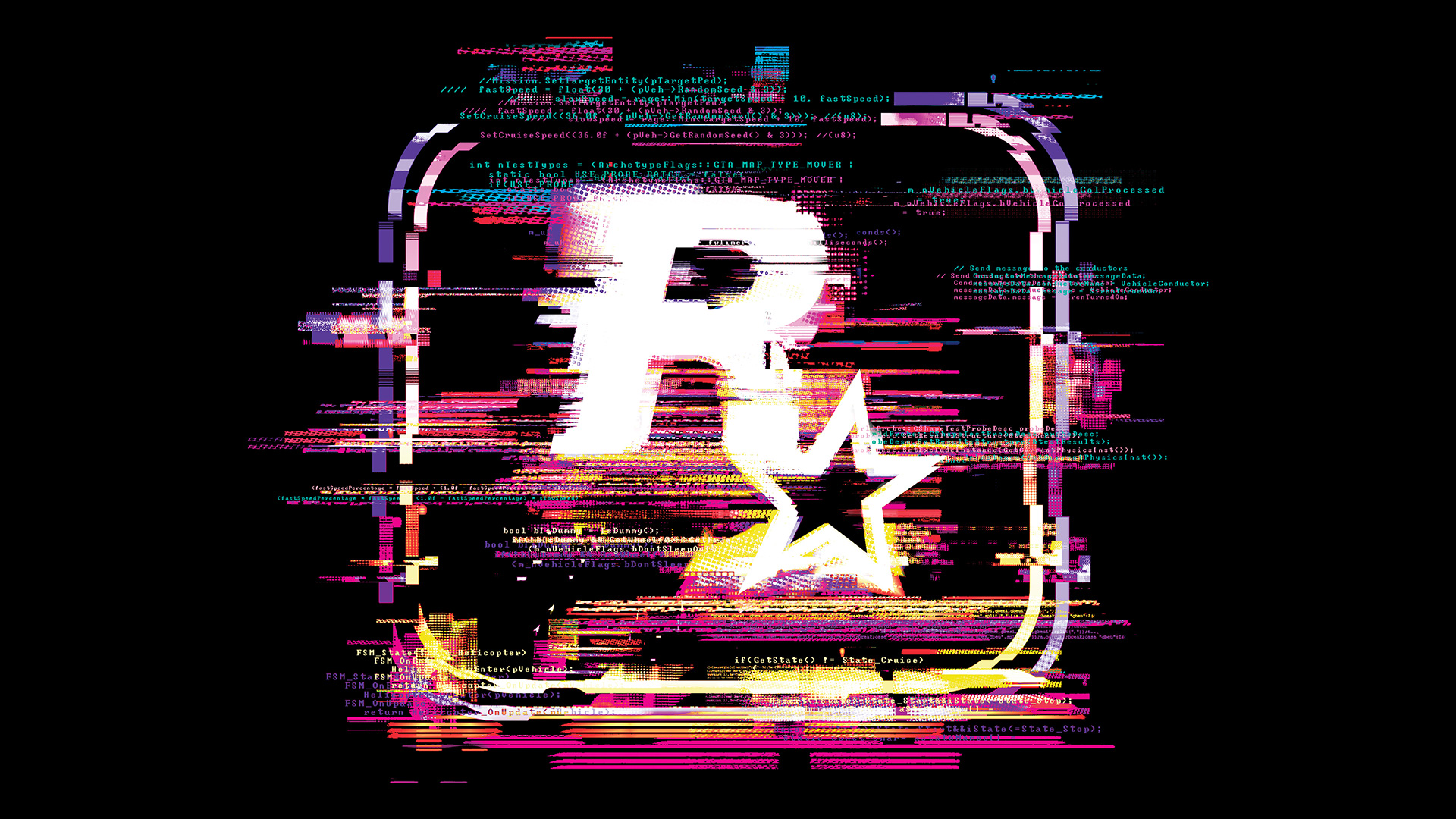 The latest releases from the Rockstar Games Summer 2017 T-Shirt Collection are the Noise Tee and the Noise Rockstar Logo Tee, both now available at the Rockstar Warehouse.
Inspired by the glitch art aesthetic, these tees are comfortable soft 100% cotton and include a small Rockstar logo below the neckline on the back.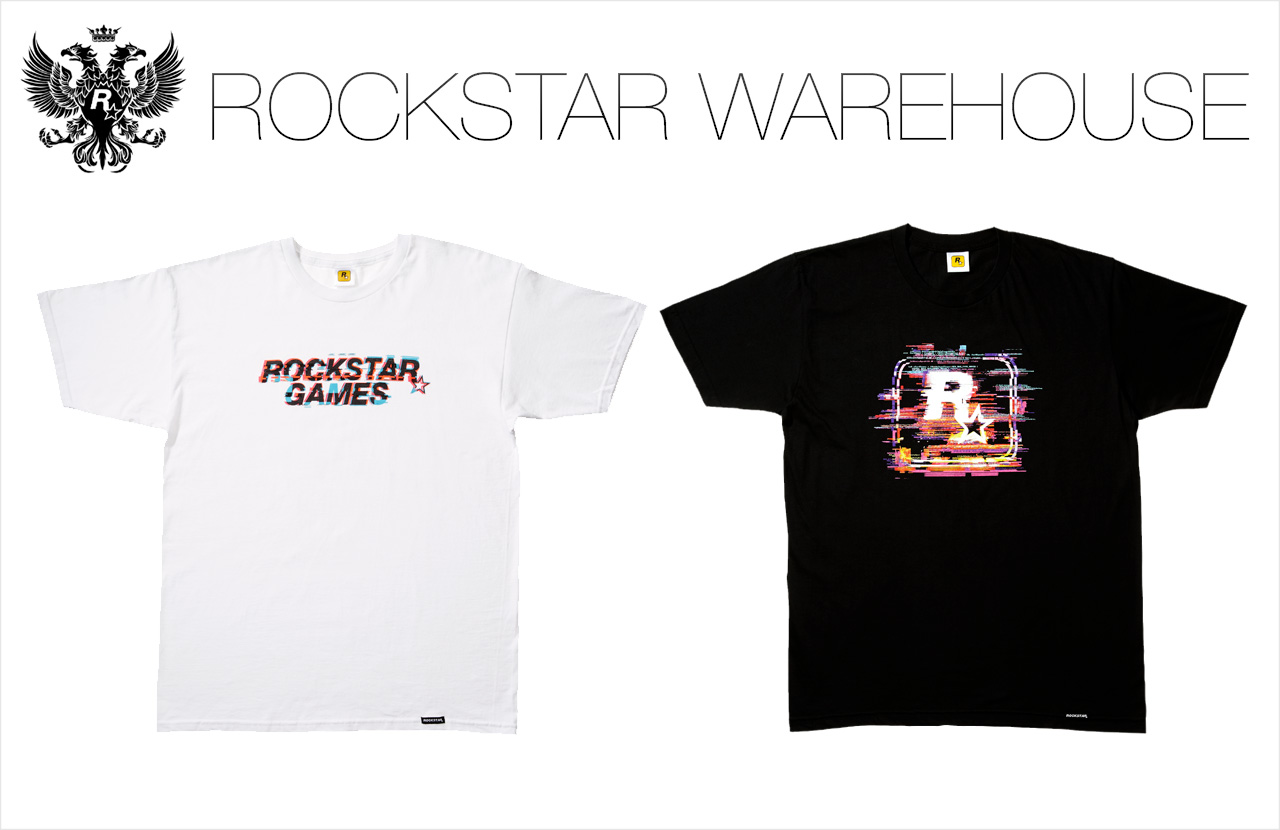 You will also be able to unlock the Noise tee set for your in-game GTA Online character simply by logging in to GTA Online this coming weekend. And the Noise designs can be downloaded as high-res desktop, mobile, social media, and tablet backgrounds and avatars at Rockstar Games Downloads.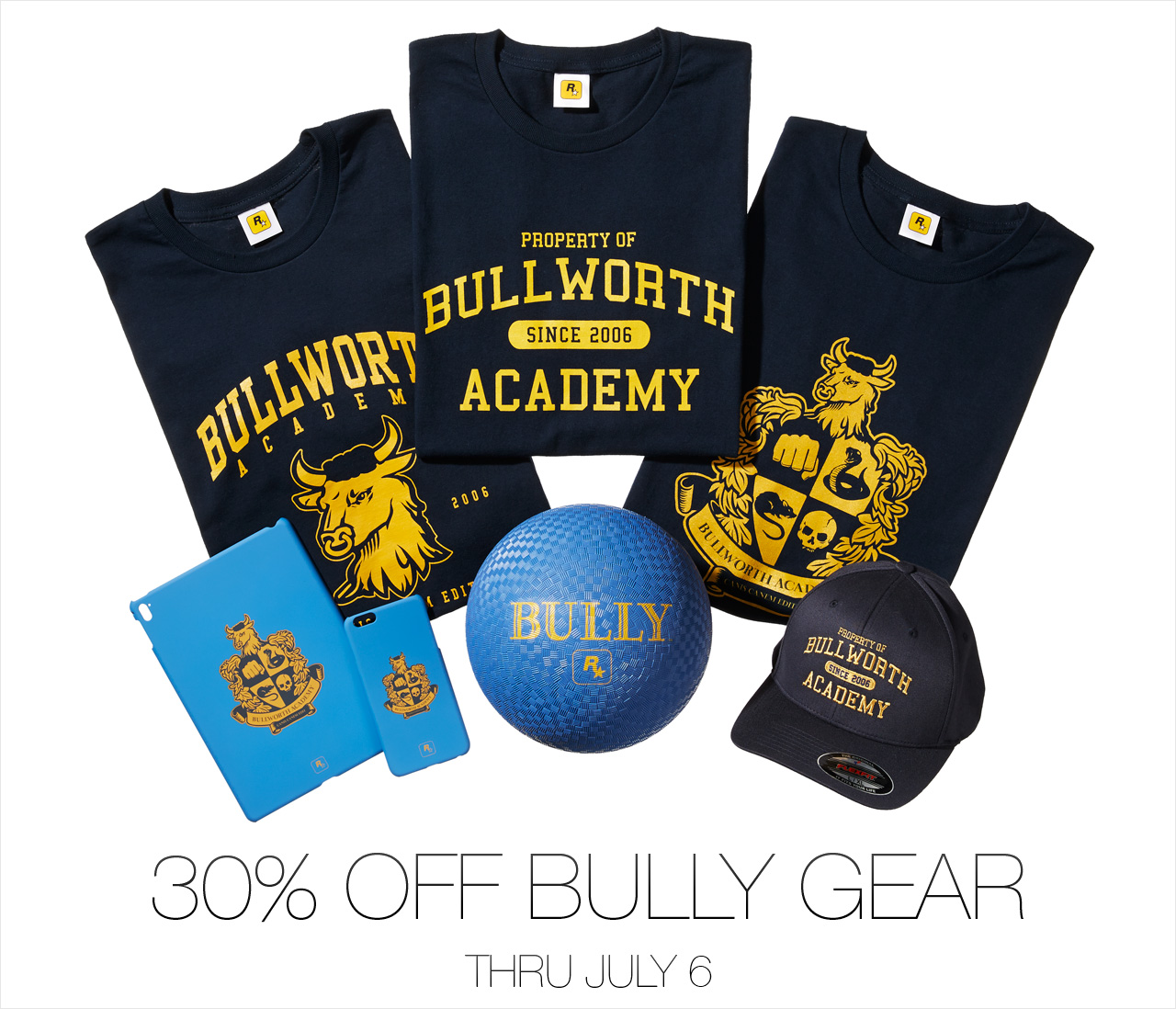 For the next week, we're also offering a summer school sale at the Rockstar Warehouse on the entire Bully Collection of gear and collectibles - including new items made in honor of the recent mobile release of the game like the Bully Dodgeball, Logo Tee, Property of Bullworth Academy Tee & Cap, iPad and iPhone Cases, and more – all at 30% off.
Offer valid only on rockstarwarehouse.com while supplies last. Offer valid on Bully merchandise only and does not include games. Offer does not apply to previous purchases, credits, or gift cards. Discount applied before shipping and taxes are added (if any). Offer valid through Thursday, July 6th, 2017, 11:59pm EST. EST is local time in New York City, USA. Offer cannot be redeemed for cash. Details of offer are subject to change and may be canceled without notice.
Previously:
Rockstar Class of '98 Tee Now Available at the Rockstar Warehouse
Sign in
To gain access to the Social Club you will need to sign in with a valid Social Club account.