#BIKERS Snapmatic Photo Challenge Winners
Thanks to a fleet of new vehicles, along with new clothes and weapons to accompany a range of new illicit business ventures, GTA Online: Bikers unearthed a whole new world of creative possibilities for the Snapmatic community. Here, we proudly present the winners of the #BIKERS Snapmatic Photo Challenge, along with some exceptional honorable mentions.
#BIKERS SNAPMATIC WINNERS
Congratulations to the five chosen winners of the #Bikers challenge, each of whom took home a cool GTA$1,000,000 for their efforts.
Burn this mother down. Their new hogs parked just out of harm's way, --EVOLUT7ON-- and fellow members of The Magnificent Team set the O'Neil Ranch ablaze. 
Can't knock the hustle. There's no doubt who the top dog of the junkyard is as HandsomeHustlerr stands next to his Rat Bike.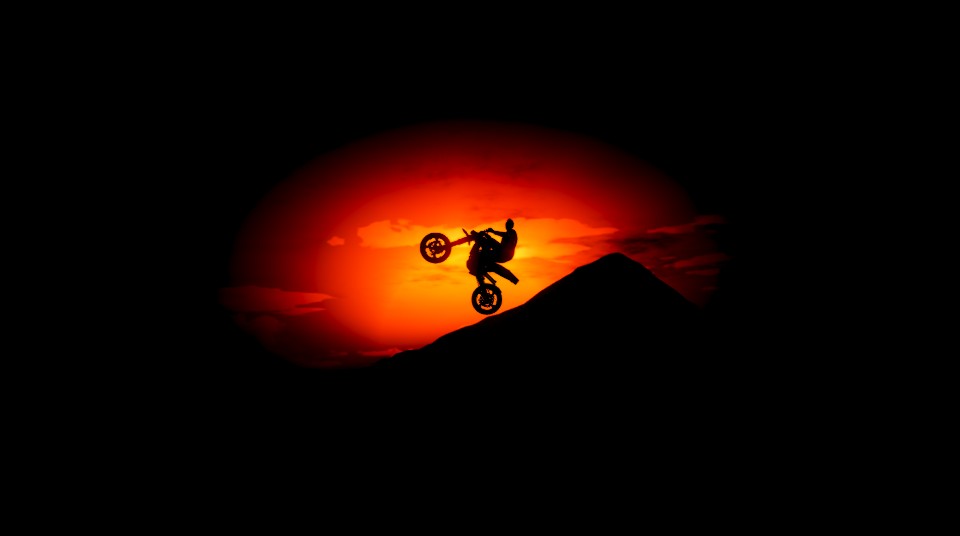 Grand Senora Desert by BearandGun
As if the scenery wasn't breathtaking enough, BearandGun adds to the fading sky's beauty with this shot of an airborne Maibatsu Manchez.
In a roast of a battle, Th3Cosmic demonstrates this is anything but friendly as he lights up a rival compliments of the new Compact Grenade Launcher.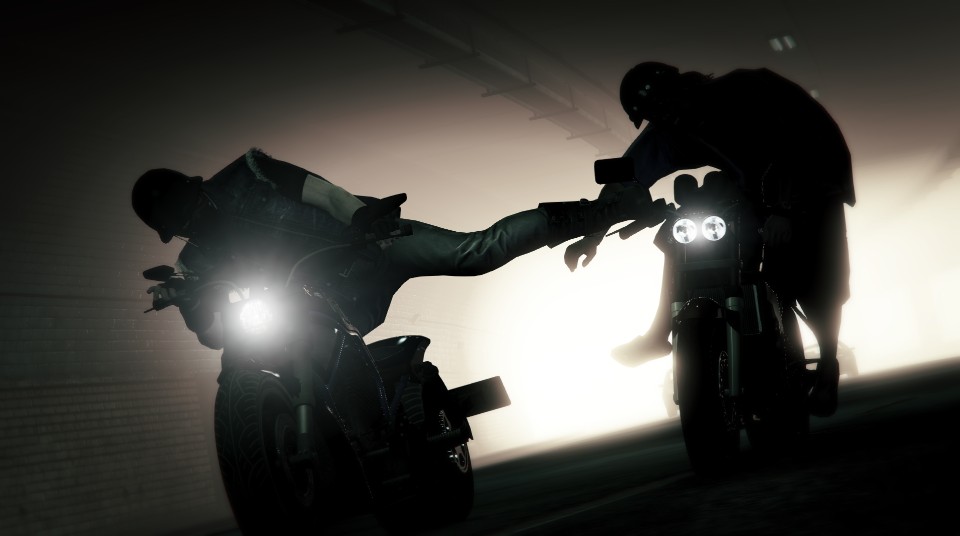 Kickin' A** & Taking Names by AGuyWithBadLuck
For AGuyWithBadLuck things certainly seem to be going his way, standing his ground with a swift melee kick to an enemy biker.
Other Honorable Mentions...
Previously:
The GTA Online Community Hits the Road with Bikers
GTA Online: Bikers Now Available
Sign in
To gain access to the Social Club you will need to sign in with a valid Social Club account.