Red Dead Redemption on Xbox One Backward Compatibility Coming Friday, July 8th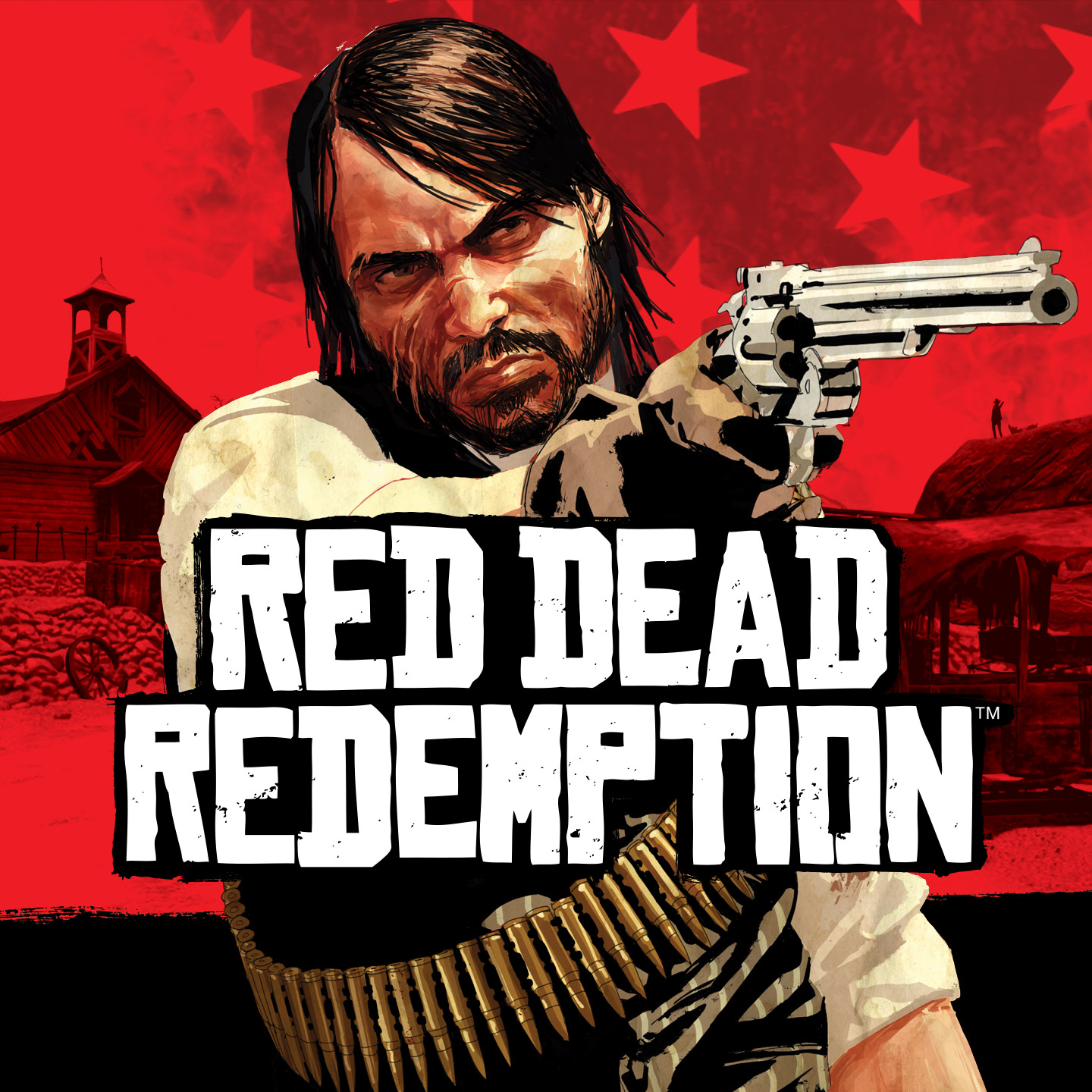 Today we're happy to announce that Red Dead Redemption will be released as part of Microsoft's Xbox One Backward Compatibility program this coming Friday, July 8th.
Starting on Friday, every Red Dead Redemption Xbox 360 owner will be able to play the game directly on their Xbox One, regardless of which version of the game they own (Red Dead Redemption, Undead Nightmare and Red Dead Redemption: Game of the Year Edition). And for those who have yet to experience it, the game will be available to purchase on Friday from the Games Store on Xbox One.
Stay tuned to the Newswire for more details.
Sign in
To gain access to the Social Club you will need to sign in with a valid Social Club account.