Rockstar Fan Art: Rockford Hills Diorama, Merryweather Security App Inspiration, Mona Sax Nails, Red Dead CYA Cover Design and More
This week, don't miss an impressive diorama of the De Santa residence, a real life interpretation of the Merryweather Security app, lethal nail art fit for any femme fatale, and some killer Red Dead throwbacks in our latest round-up of fan art creations. Be sure to follow us on Twitter and Instagram, where we feature great stuff like this on the regular. As always, if you've got some fantastic fan art or Snapmatics to share, be sure to drop your work in the comments below for the Social Club community to enjoy.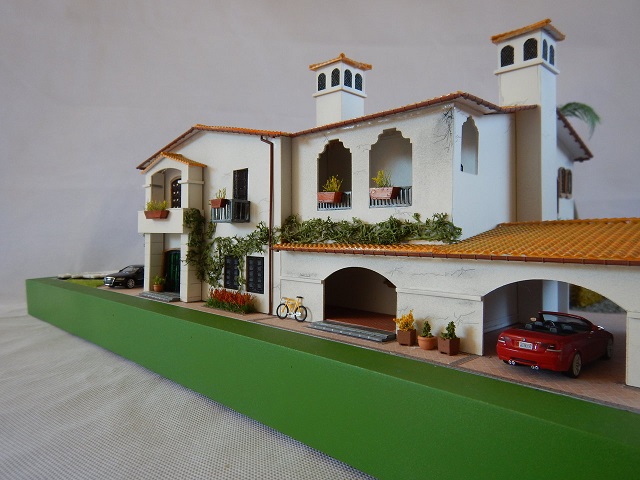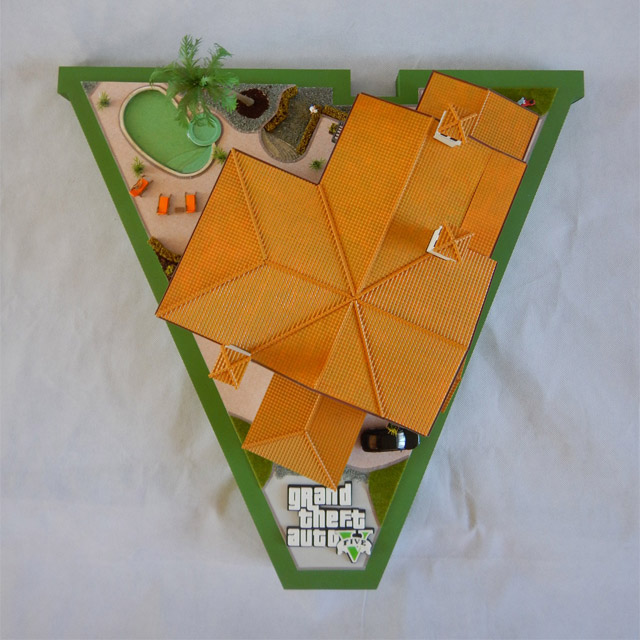 GTA V Michael's Mansion by Arianm007
Using the GTAV logo as an inspired base layout, UK artist Arianm007 recreates Michael's Rockford Hills mansion. From the Spanish Renaissance style to the ivy donned walls, this detail-rich diorama is a spectacular piece of work.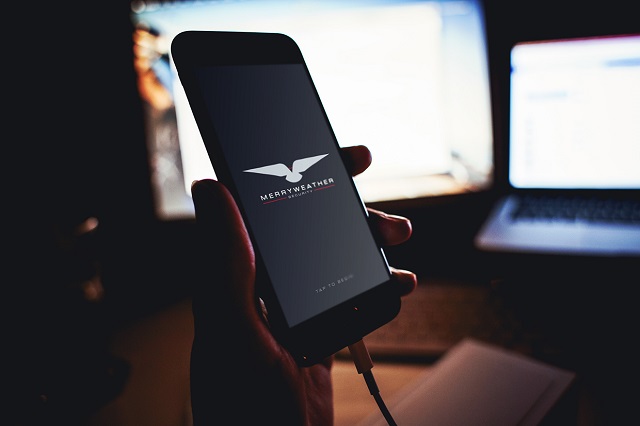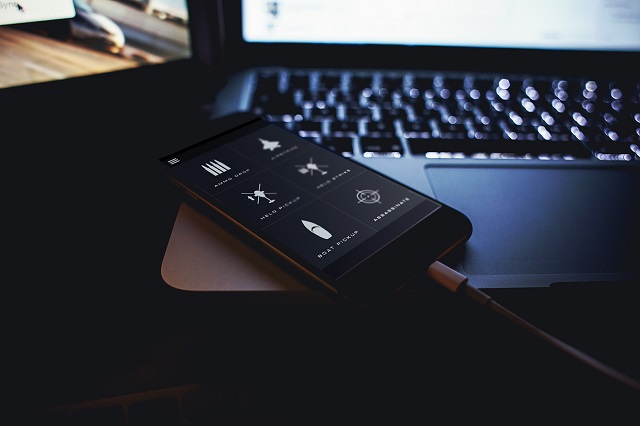 Merryweather Security App by Jed Empleo
"What if this app actually existed in real life?" Graphic designer Jed Empleo created this elegant design imagining how one might access the Merryweather Security services in real life. Complete with Touch ID authentication & GPS integration, this app design is as slick and efficient as any Merryweather Mercenary.
Mona Sax Nails by ladymarengo

"Is it worth it? Saying that it never is would be a lie." Russian deviantARTist, ladymarengo, is known for her on point nail artistry, creating nails inspired by fairy tales, movies, and the gaming scene. One of her latest works is a scene straight out of Max Payne 2 with quotes and a beautifully done portrait of Mona Sax herself.


 

Cosplayer JackkAndWhite personally transforms into his GTA Online character. JackkAndWhite describes his alter ego as "a well dressed, hypersexual, pansexual, bipolar, slightly cannibalistic, sadistic crime lord". Sounds like someone we know....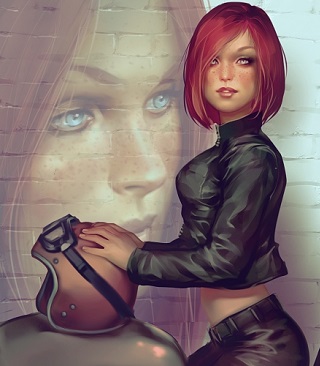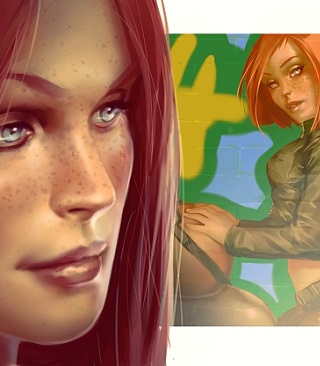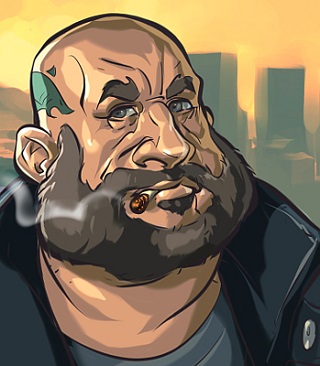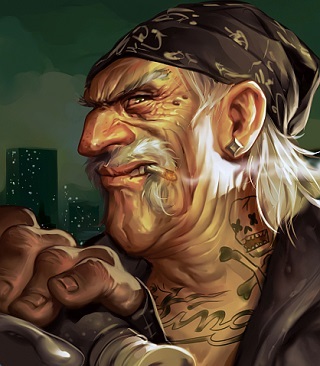 GTA Portraits by Grobi-Grafik
GTA Online character avatar illustrating master Grobi-Grafik blesses the community with yet another round of commissioned artistic endeavors. There are two variations of one of his fiercest females, as well as some grizzled road warriors who look like they have some stories to tell.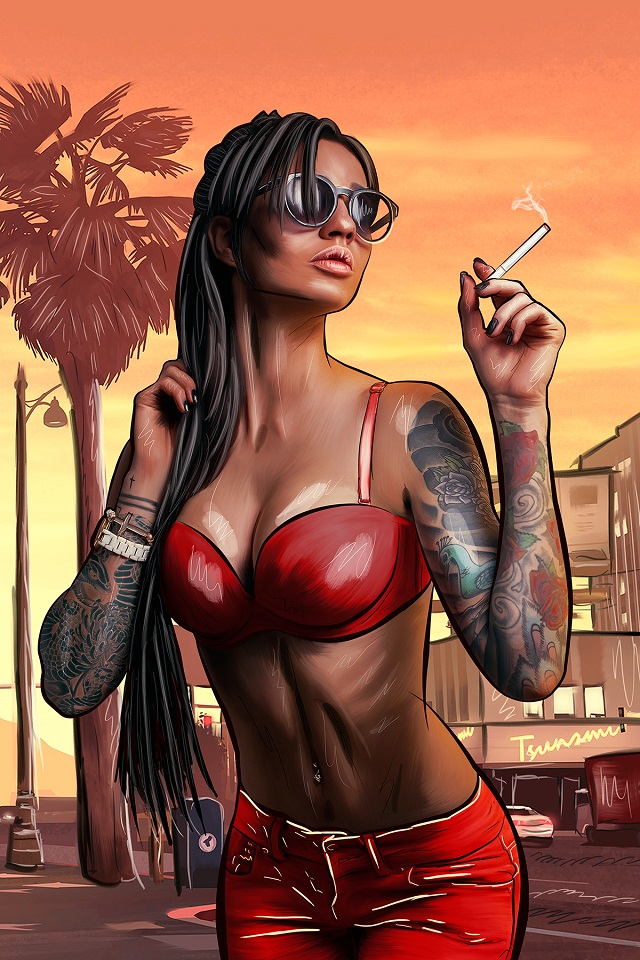 GTA Style by Yaroslav Samoylenko
Ukrainian graphic designer Yaroslav Samoylenko uses his Photoshop skills to create this stunning tattooed Los Santos citizen posted up on Vinewood Boulevard. 

Have you seen or created an exceptional bit of fan art or great Snapmatic photo that you'd like to share? Be sure to drop a link to it in the comments below for the Social Club community to enjoy, or send it our way to see via Mouthoff and we'll check it out. And if you aren't already, make sure you're following us on Twitter, where we regularly share awesome community creations.

Previously:
A Real Life BF Bifta Over 6 Months in the Making
Pegassi Posters, Red Dead Reenactments & More...
Cluckin' Bell's Balls & Rings, Avatars on the Loose, Red Dead Throwbacks and More
Sign in
To gain access to the Social Club you will need to sign in with a valid Social Club account.