Grand Theft Auto: Liberty City Stories Now Available for Android Devices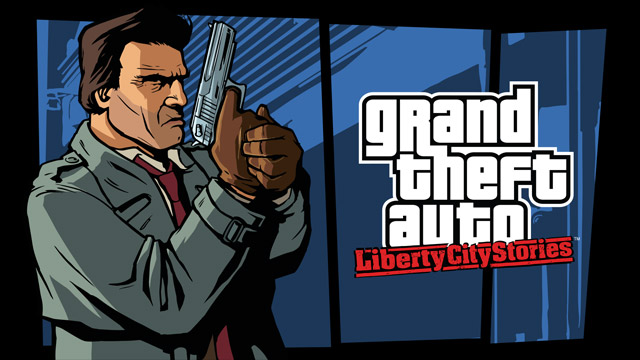 Today, Grand Theft Auto: Liberty City Stories arrives for Android devices. Just like the iOS version released in December, Liberty City Stories for Android includes updated real time lighting and shadows, upgraded textures and art, greater draw distance, performance enhancements for touch-based gaming like analog steering and rebalanced targeting, and cross-platform cloud saves via Social Club. And for a limited time, you can get Liberty City Stories for just $3.99 on both mobile platforms (ends 2/24).
Plus, if you download Liberty City Stories and then sign in to Social Club within the app, you'll unlock the bonus I HEART LC t-shirt for that same account used in Grand Theft Auto Online for PlayStation 4, Xbox One or PC (please allow up to 24 hours for the I HEART LC Shirt to become available in GTA Online - offer ends April 2, 2016).
For details on compatible devices please visit the Rockstar Support page, and watch the Liberty City Stories Mobile Trailer here.
Sign in with your Social Club account in GTA: LCS mobile to unlock the "I Heart LC" t-shirt https://t.co/7Xt43XIC1Q pic.twitter.com/5ParZoVk2i

— GTA Series Videos (@GTASeries) December 19, 2015
The superb GTA Series Videos YouTube channel show off their new I Heart LCS t-shirts which you can now unlock by purchasing the iOS & Android versions of Grand Theft Auto: Liberty City Stories

Previously:
Grand Theft Auto: Liberty City Stories Now Available on iOS
Sign in
To gain access to the Social Club you will need to sign in with a valid Social Club account.