The GTA Online Community Does Heists: First Week Team Photos, Amazing Action GIFs & More
From incriminating co-op team selfies to brilliant stunts taking advantage of the Hydra jet's unique hover to insane action sequence GIFv's truly on the level of a Vinewood major motion picture – the GTA Online community has been sharing some awesome stuff since the launch of Heists last week. Read on for a few favorites we've seen and share your own in comments below.

BUT FIRST, LEMME... 
Are you guys having fun playing GTA Heists like we are? #TheGang thanks @RockstarGames pic.twitter.com/8Jx5Ab882b

— ChampChong (@ChampChong) March 12, 2015
GTA YouTuber Champ Chong from Australia was one of many who took to Twitter, Instagram and of course Snapmatic to pose for a co-op team selfie before getting down to business. His squad #TheGang got decked out in Heist gear including the new Princess Robot Bubblegum, stealth and zombie masks.
Looking to gather your own fearsome foursome? In addition to teaming up with Crews here in Social Club comments, there's some great homegrown Heists team recruitment sites that have sprung up over the past week or so. Developer Cakes has created a custom classifieds section for players to search Heist recruiters by platform, role and setup mission. Also check out the new dedicated GTA subreddit Heist Teams to quickly find likeminded players to join up with.
ACTION GIFS
The GTA Reddit community has been sharing some truly amazing action highlights from their Heists endeavors. We've picked out a few faves below; for lots more, head over to the Grand Theft Auto V subreddit and get involved. 

By redditor llamajuice "This happened during a Heist last night. This new helicopter sure can take a pounding... "Our helicopter got nailed by another heli. The two people in the side gunner seats both fell out and then got chased by the other enemy helicopters. We had to parachute while avoiding the gunfire, and eventually regroup with our teammates."
By redditor gunslingerx64: "Prison Bus Heist action! Most fun I've had online!" 
THE HYDRA HAS LANDED
GTA fans have been pining for the VTOL Hydra jet for quite a while now, and wasted no time putting it to its paces once unlocked by completing the EMP Setup mission during the Humane Labs Raid Heist.
Ace pilots from the GTA stunting scene are capitalizing on the Hydra's unique and versatile hover abilities to pull off some jaw dropping stuff. Check out renowned stunter RedKeyMon's amazing surface-to-air human jet pack in the video above as well as some slide and glide mastery by oAngrybird Moments who performs an awesome 360 degree power slide through the cranes at the shipping docks. SuperGOVERNATOR posted a short clip of an impressively executed mid-air wingtip to wingtip transfer above the city streets of Los Santos. Wispy ™ has put together an 8-minute compilation of his choice moments using the Hydra this past week, while the ubiquitous Malicious Intentt Crew were amongst the first to profess their Hydra love - with a little help from Marvin Gaye. Definitely check out the 2:32 mark of this video which showcases an awesome mid-air Hydra hijack executed with aplomb by InfamousTim. Finally, Newswire Fan Vids vets Venus & NightMare have been soaring across the big skies of Blaine County all week in their new toy. Here's their Hydra stunting montage below, featuring this sick tunnel maneuver and more. 
The Hydra is not the only new vehicle to capture the imagination of the GTA Online community. The Lampadati Casco and Armored Kuruma have their own fair share of admirers as seen below: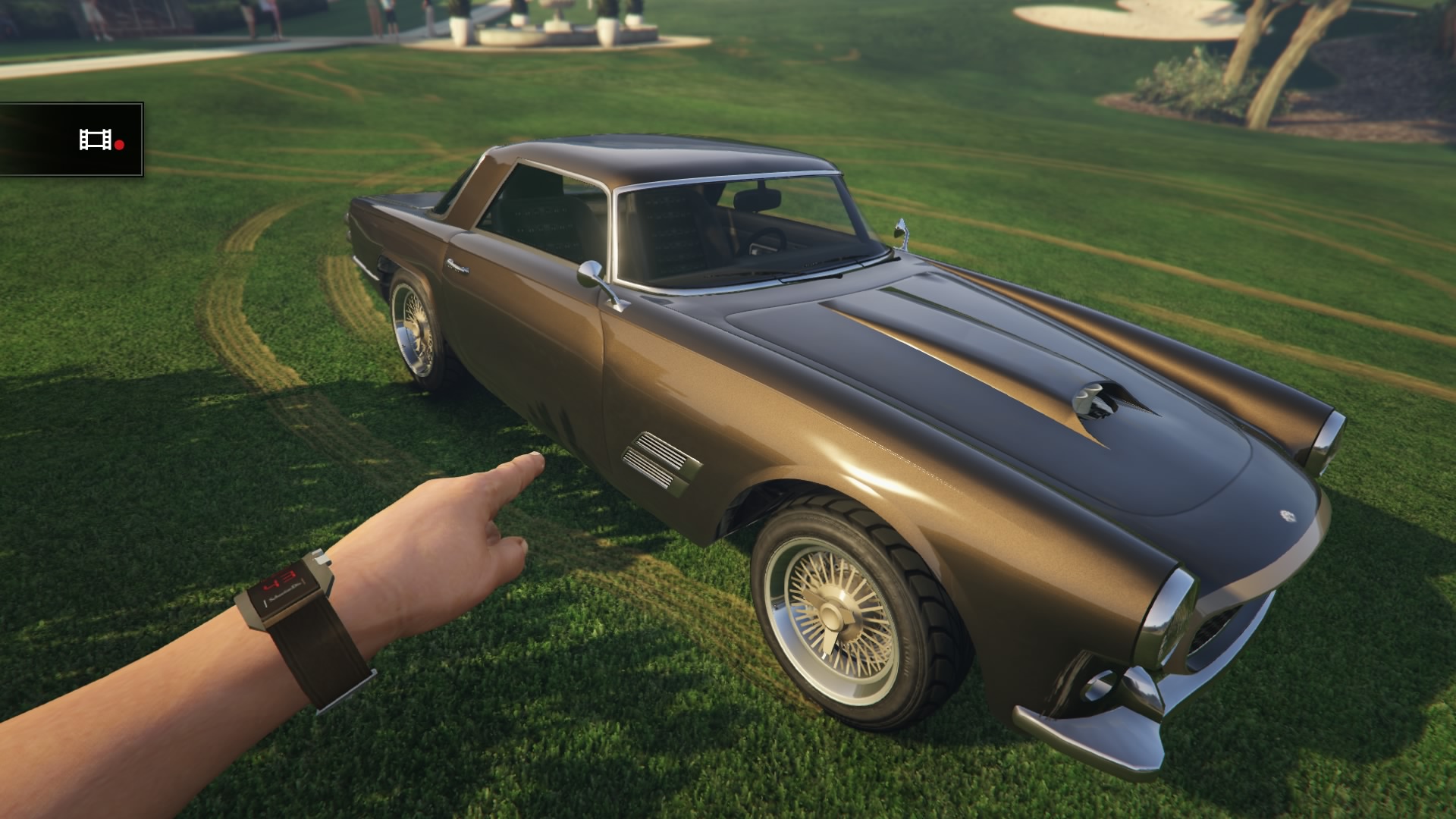 redditor Bong55555's parlays the new in-game pointing gesture to emphasize feelings for the new Lampadati Casco:"The Lampadati Casco not only looks superb and handles great, but he has the baddest engine sound of all! New favorite car!" Also check out lorzatrol of the GTAPhotographers' glorious Snapmatic ode to the Casco.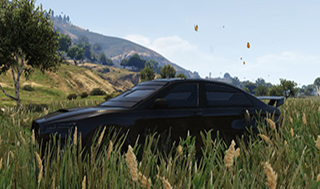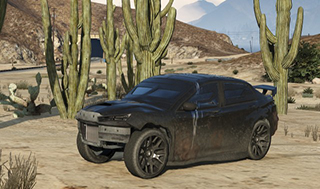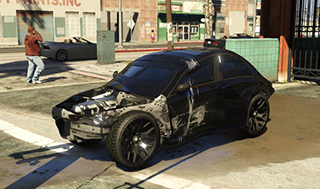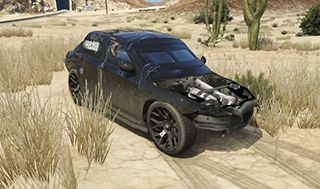 BOOCAKE4U put together this photo journal to document just how tough the Armored Kuruma (which unlocks after completing the first Heist) is. BOOCAKE4U's full timeline of destruction Clockwise from top left: The Armored Kuruma unscathed; after about 15 train hits; "another 20 or so train molestations"; still driving after a "brief firefight," a backwards drive on the freeway (ramming cars whenever possible) and a trip to the car wash.  Also inspired by the enduring hardiness of the Armored Kuruma, Ziedus puts it through the ringer in this vid.
Meanwhile, here's the Kuruma in better days, captured looking pristine by BMX stunter extraordinaire Fishy Dizzle...
.@FishyDizzle 's Armoured Kuruma looking sweet as #GTAOnlineHeists #Snapography #Snapmatic pic.twitter.com/jfgR1cNE21

— Incredible91852 (@Wendy_Rich_UK) March 12, 2015
INCRIMINATING EVIDENCE
Just a few #Heists inspired shots by the always creative Snapmatic community. Share your own down below…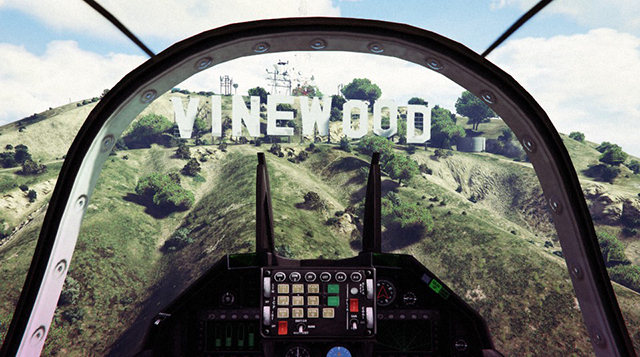 GTAPhotographer Crew member xx19scorpius83xx gives us the first person experience as he aims his Hydra directly towards the Vinewood sign.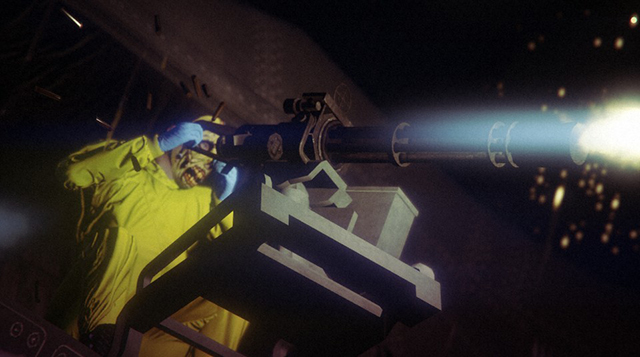 proracer puts the enemy on blast from the side of a Valkyrie.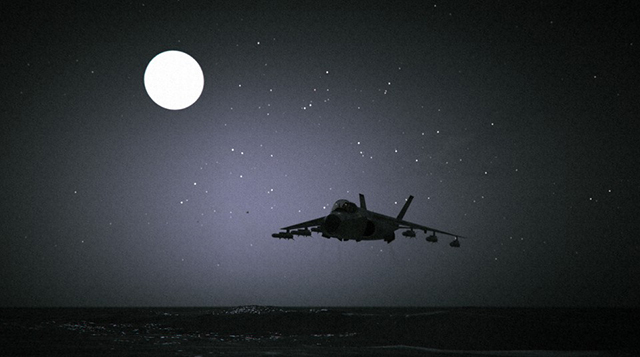 Avid racer LambentBunny observes the Hydra as a night bird in the sky.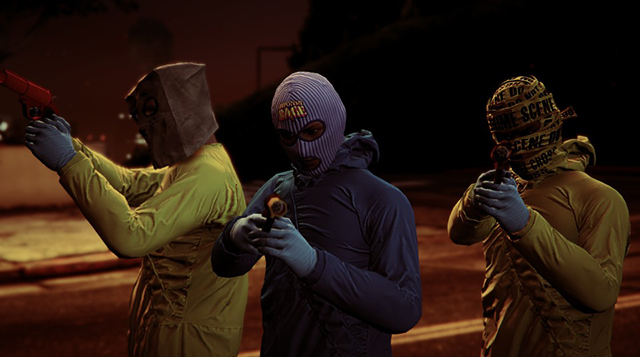 kaiware00 incriminates some teammates striking a pose with the new flare guns and masks.
And a snap from one of the thriving GTA Online IG community channels, @gtacarmeets_ps celebrating the completion of their first (of many!) successful Heist with a couple of Pisswassers at the local pub.
THE ART OF THE HEIST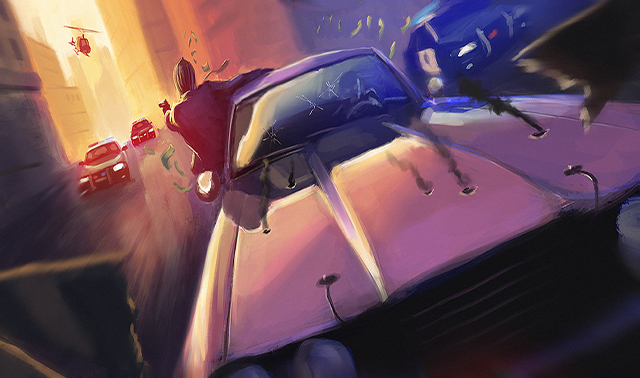 Artist Julius Granada posted this very impressive GTA Online Heists inspired original painting last week on the eve of its release – beautiful chaos.
Incidentally, the GTA Online Heists official artwork is also now available for download in the full range of desktop and mobile backgrounds, as well as available for avatar use.
Sign in
To gain access to the Social Club you will need to sign in with a valid Social Club account.