Fan Art: Snapmatic Surrealism, Bullworth GIFs, Throwback Art and More
Our latest collection of fan-created visual artistry covers a diverse variety of styles and influences, including dreamlike treatments of Snapmatic photos, one of our favorite pieces of San Andreas fan art from back in the day and a study of Michael and Trevor as imagined in their not-so-innocent youth.
As always, should you come across any impressive GTA or Rockstar-related art or photos that you think other fans need to see, be sure to send them our way via Mouthoff and follow us at instagram.com/rockstargames for all our latest official pics.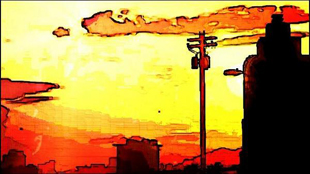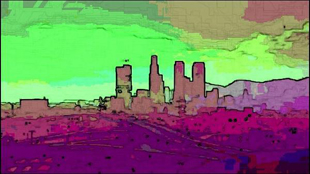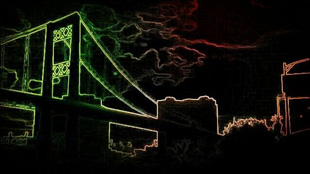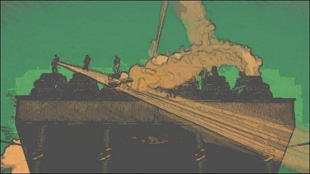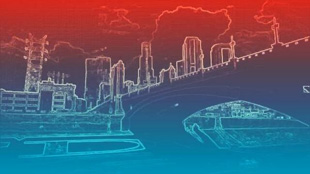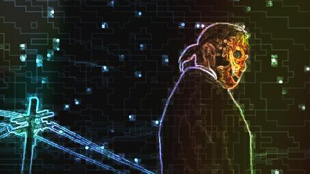 SNSTR_SHDW of the GOLD GANG Crew has been sharing these surreal scenes on Twitter, captured via Snapmatic and then edited using imaging software.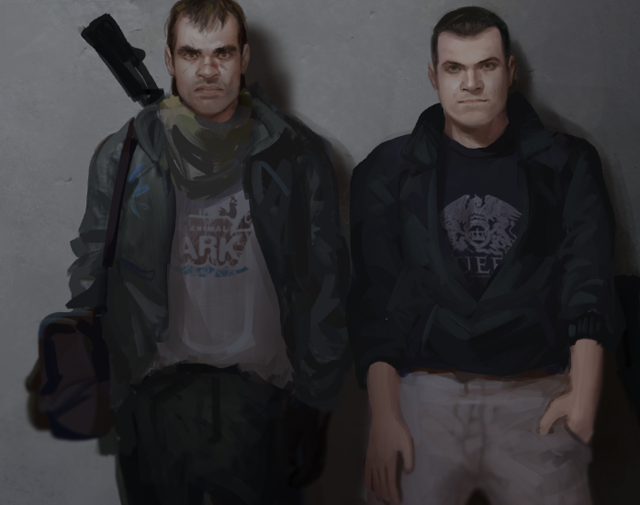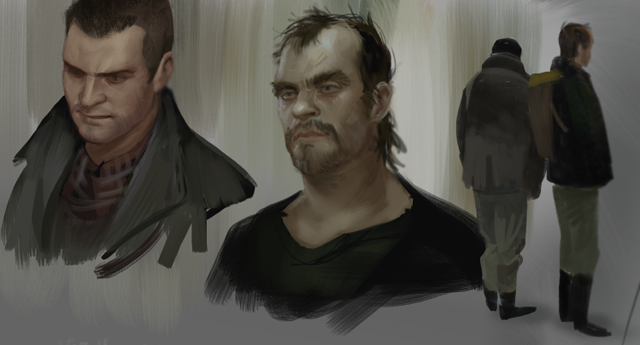 Epseelutely, fka Radiopappa, makes this a hat-trick of Fan Art post mentions on the Newswire, having been previously featured for illustrations of young Trevor, Michael and Amanda pre-concert and the amazing GTA x Bullworth crossover. Here, the motif of Michael and Trevor in their formative years is continued with these detailed character studies, described as "stuff from back when I was thinking about ideal North Yanktons..."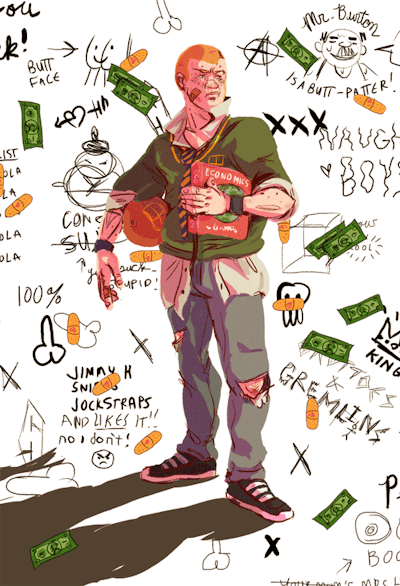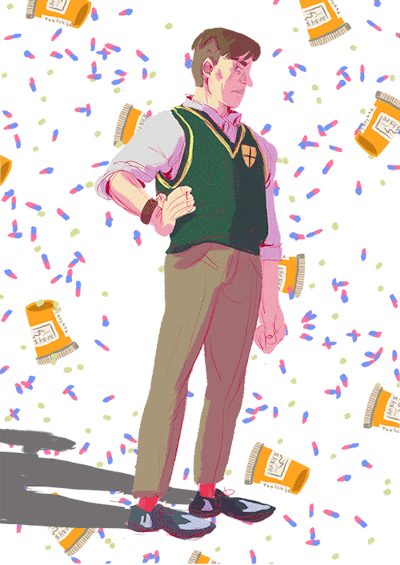 Julia Scott is another Newswire Fan Art post alumni, with her stylish GTAV GIFS featured here back in July. Here she has Bully's Jimmy and Gary superbly drawn and with backgrounds nicely summing up the sophomoric chaos one might expect during a term at Bullworth.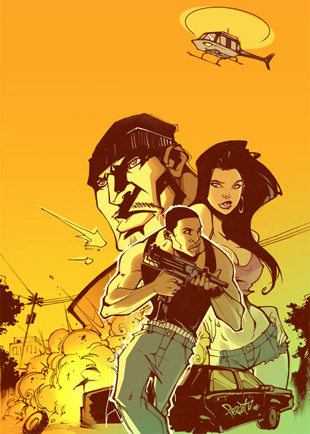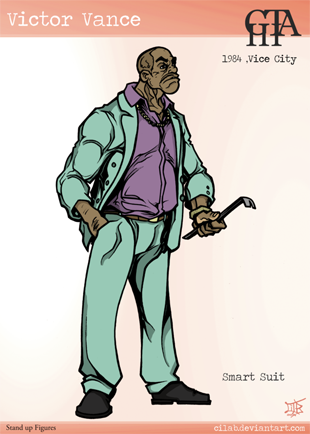 A pair of throwback pieces nodding to classic GTA games. On the left we have an oldie but goldie - one of our favorite pieces of San Andreas fan art created by Filipe Aguiar back in '08. This month being the 10th anniversary of CJ's romp across the West Coast, it seemed a good time to dig this out from the vaults. Meanwhile, on the right we have a more recent piece by deviantARTist Cilab, depicting Vice City Stories protagonist Vic Vance, looking a bit longer in the tooth than we remember him.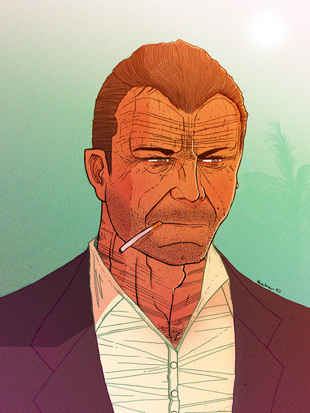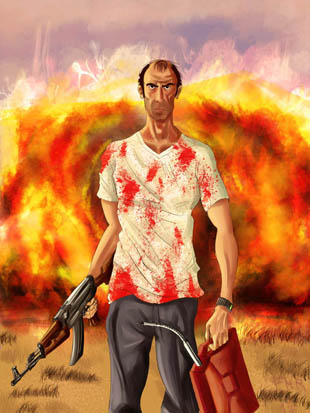 We featured Reuben Dangoor's study of Trevor a little while back. He has since followed up with this portrait of Michael (left), with narrowed eyes and a furrowed brow that show a man with the kinds of problems only cheap liquor and expensive therapy can soothe. On the right, just another day at the office for a blood-stained Trevor... stepping out of an inferno in this piece by Argentinean artist Franco Raviglione.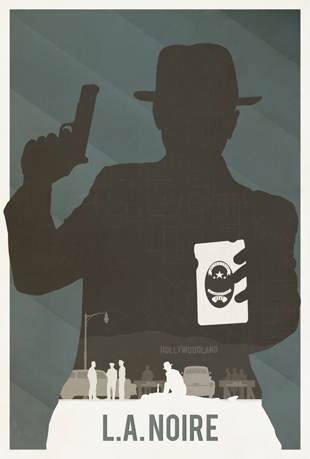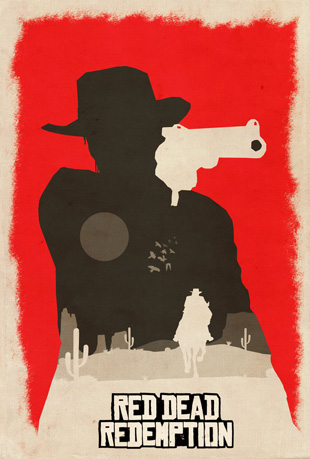 New Zealand designer Felix Tindall (shrimpy99 on deviantART) has produced a large gallery of movie and game inspired posters in what he describes as his own "broad styles of minimalism". Red Dead and L.A. Noire are the first entries in his "Rockstar collection" series, with Max Payne 3 and GTAV coming down the line. Looking forward to them, Felix!
Previously:
Trevor on Canvas, Damned Brotherhood Portraits, You Only Live Once Photo Journal & More
A Lamar and Trevor Cross-Stitch Collaboration, Vintage Trio Portraiture, Trick Photography Snapmatics and More 
The GTAV Animated GIF Artwork of Julia Scott, Trevor Gets Patriotic & More
Sign in
To gain access to the Social Club you will need to sign in with a valid Social Club account.