GTAV Original Artwork: New Michael, Franklin & Trevor Art Plus Much More Now Available for Download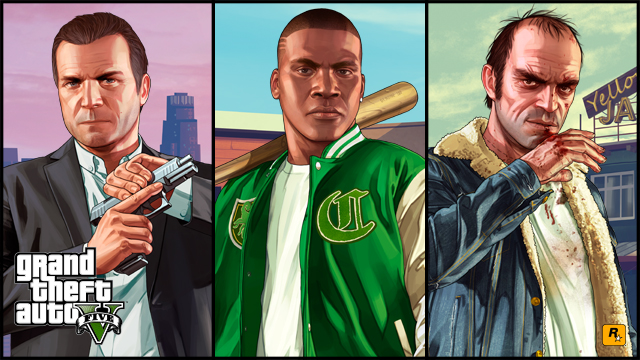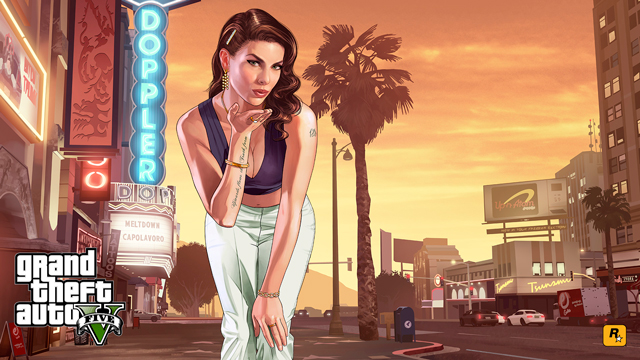 The brand new artwork of Michael, Franklin and Trevor as well as the flirtatious Vinewood Girl art that appeared this past Friday as part of the release date info update and trailer launch for Grand Theft Auto V on the PlayStation 4, Xbox One and PC – are all now available as digital downloads in our usual wide variety of formats.
We've also updated the archive of available GTAV digital artwork to include a mother lode of previously unreleased illustrations including a few of the oddballs of Los Santos and Blaine County that appeared in the latest trailer like Maude and Dr. Friedlander – plus a wide range of GTA Online artwork from the past few months as well.
Hit up www.rockstargames.com/V/downloads to grab all of the new artwork released as desktops, smartphone and tablet backgrounds, avatars, icons, Twitter and Facebook covers and more.
 
Sign in
To gain access to the Social Club you will need to sign in with a valid Social Club account.