Fan Pics: Architecture, Art, Landscapes & Leisure by Linalyx and More
In this week's round up of exceptional fan photos, we check in on the talented lensmen and women of the Landscape Photographers of Los Santos and Blaine County group, who we're happy to report are still prolific in creating astounding in-game Snapmatic photos. A while back we featured the work of Phil Rose from that collective, and today another member of both that Flickr group and of Phil's Landscapers (FOTO) 50+ member Social Club Crew, Lin Moreno aka Social Club's Linalyx has caught our eye with a gorgeous photoset on Flickr including a few of our favorites as shown below. Enjoy a brief gallery of Lin's work as well as some other fun photographic findings below like Franklin's pad re-built in Minecraft, the continuing misadventures of Los Santos' land-sharks and more.
As always, if you happen upon (or take) any cool GTA or Rockstar-related shots make sure to send them our way via Mouthoff and remember to follow us at instagram.com/rockstargames for all our latest official pics.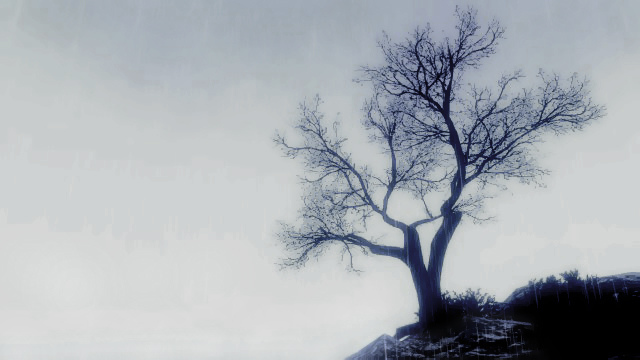 Photo #1 of 4 by Linalyx of the Landscapers (FOTO) Crew, a gang that shoots with their iFruits. Lin calls this beautifully melancholic one "Alamo Sea the Hanging Tree Flash of Lightening 1".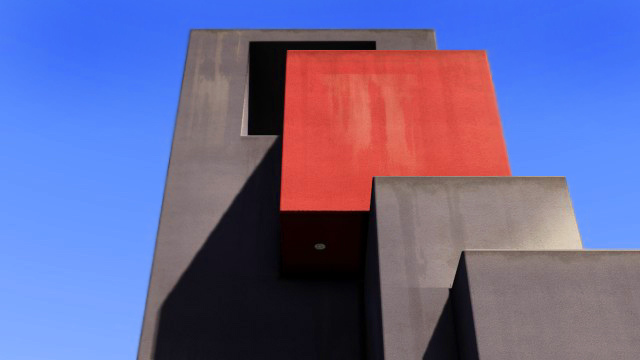 Photo #2 of 4. "Strawberry Ave. Abstract"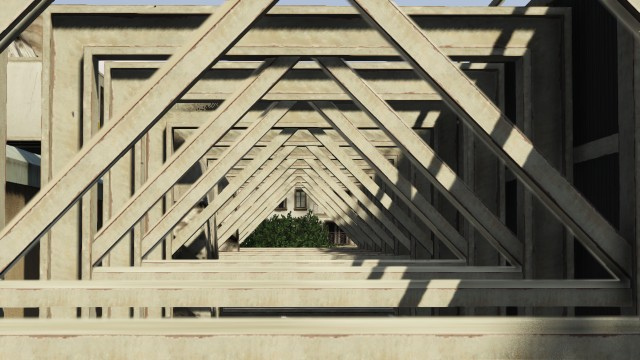 Photo #3 of 4. Stunning geometric framing entitled "Richards Majestic 7".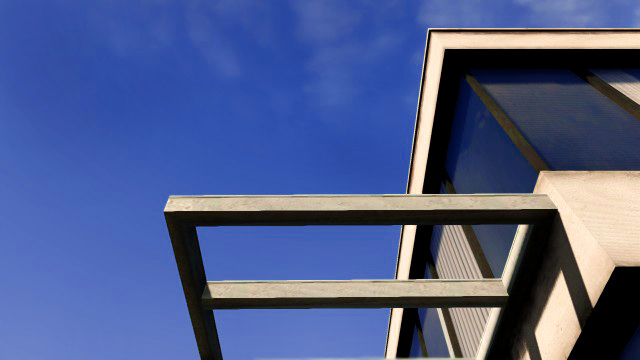 Photo #4 of 4. "Vinewood Hills 4." A wonderful presentation of geometry, architecture and 'natural' color.

We continue to find excellent post-Halloween costume pics. This desperado is looking mean and green as an undead Marston by @jaincasey. Honorable mention to @Spiderborland for his well-appointed take on Marston. 

 


 @Creeper981 managed to faithfully recreate Franklin's crib in Minecraft. Pretty awesome. Nice to see Franklin's still repping the block. 
 
| | | |
| --- | --- | --- |
| In this week's edition of Shark Week: What the... Looks like MAKAVELI brought home a pretty unconventional house guest for a sleepover.  |   | Slow-cooked campfire shark is apparently considered quite the delicacy in Vespucci. Another inventive shark out of water selfie by @viresh777. |
| | | |
| --- | --- | --- |
| Photographer Luis Serrano has been sharing more of his GTAV Photography with us,  here capturing a beautiful horizon.  |   | Spotted by @asap_ramzi in the streets of NYC - a latest official Grand Theft Auto V mural update in progress.  |
Previously:
'GTAV on Floppy' and More Awesome Costumery
Epsilon Meta Masochism, Trevor Toons & More
Snapmatic Selfies and Scenic Photography
Sign in
To gain access to the Social Club you will need to sign in with a valid Social Club account.