Original Grand Theft Auto V Artwork: To Have and to Hold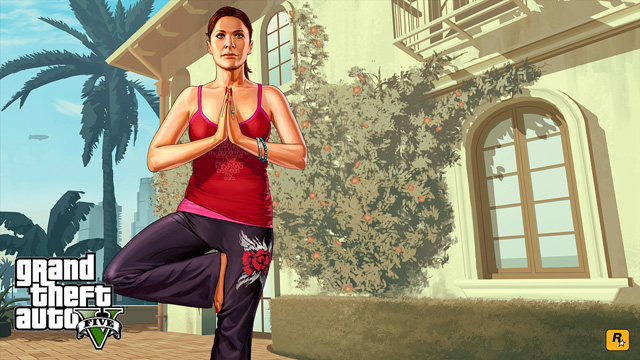 This week's set of official digital releases to the original Grand Theft Auto V artwork collection features the heads of the De Santa household. Amanda strives for serenity by striking the Vrksasana pose (one of the more traditional yoga positions recommended by Master Instructor Fabien Larouche) while Michael prepares for decidedly less transcendental stress relief, with the aid of a modified and high-powered Carbine Rifle outside of Lester's Garment Factory.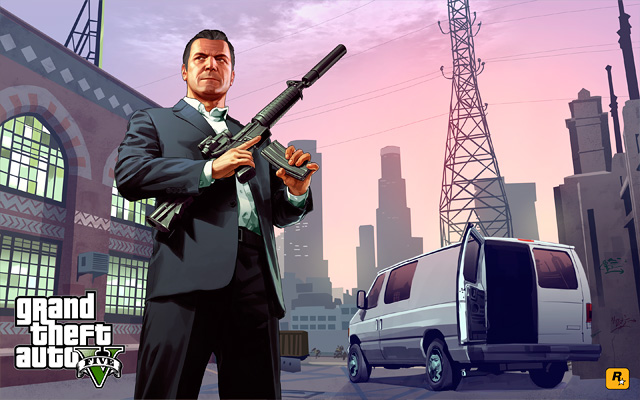 Get them in all the requisite downloadable art sizes including wallpapers and backgrounds for desktop and mobile devices, Facebook Timeline Covers, Twitter Covers, buddy icons and avatars over at www.rockstargames.com/V/downloads. Look for more GTAV artwork releases to the official artwork collection throughout the fall.
 
Previously Released GTAV Original Artwork:
Sign in
To gain access to the Social Club you will need to sign in with a valid Social Club account.