Love Fist's Original 1986 EP Is Now Available on iTunes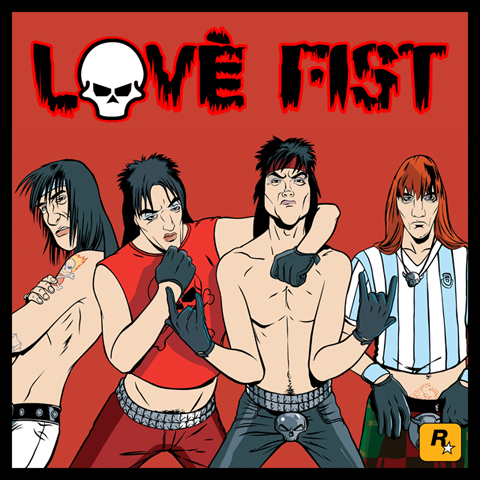 Who's ready to Fist Till Morning??

By popular demand from legions of diehard Love Fist fans (looking at you, lol232 and LegionYT1994 and others), we're happy to announce that the original four-track 1986 Love Fist EP has been digitally remastered and is now available  on iTunes for the "nice price" of $0.69 per song - or get the full EP for $1.99 (look for it on Amazon in the coming days as well). This includes the smash hits "Dangerous Bastard" and "Fist Fury" that made a big splash back in those heady and hazy days in 1980's Vice City - as well as two sought-after rarities, "Down Down Down" and "Fist Till Morning." Enjoy these gems from Scottish headbanging legends, Jezz, Willy, Dick and Percy. Sorry, legendary albums The Number of the Breast and Clear the Custard are still out of print.
Sign in
To gain access to the Social Club you will need to sign in with a valid Social Club account.