What Would You Like to See in GTAV Crews?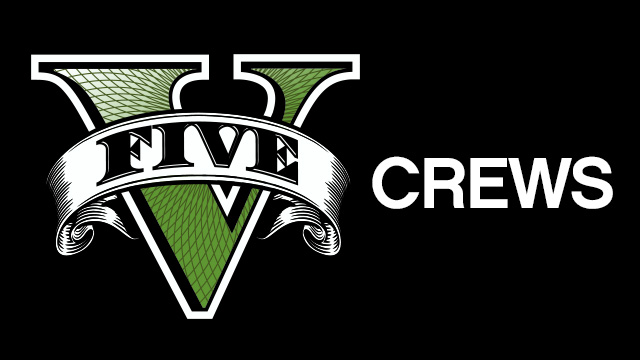 As we're busy working on Grand Theft Auto V, we'd like to take this opportunity to ask all of you for your feedback, input and ideas for features you'd like to see created for Crews in the game.

Whether it's suggestions for competitive in-game Crew features in Multiplayer, new ways to manage and recruit, ideas for enhancing Social Club Crew pages and leaderboards, things you did and didn't like about Crews in Max Payne 3, or any thoughts at all related to Crews really that you'd like to share - we're all ears. We'd especially love to hear from current Crew members and leaders so that we can continue making our unique approach to persistent team based Multiplayer as fun as it can be in GTAV.

The place to have your voice heard is via email to GTAVCrewFeedback@rockstargames.com. Please note that while you are welcome to share your thoughts with one another in our comments section here, the only place where you can be sure our development team will be looking at input is via the above email address. Thank you all for your support and we look forward to hearing your thoughts.
Sign in
To gain access to the Social Club you will need to sign in with a valid Social Club account.