Rockstar Throwback: A History of Rockstar Game Intros (Found on YouTube)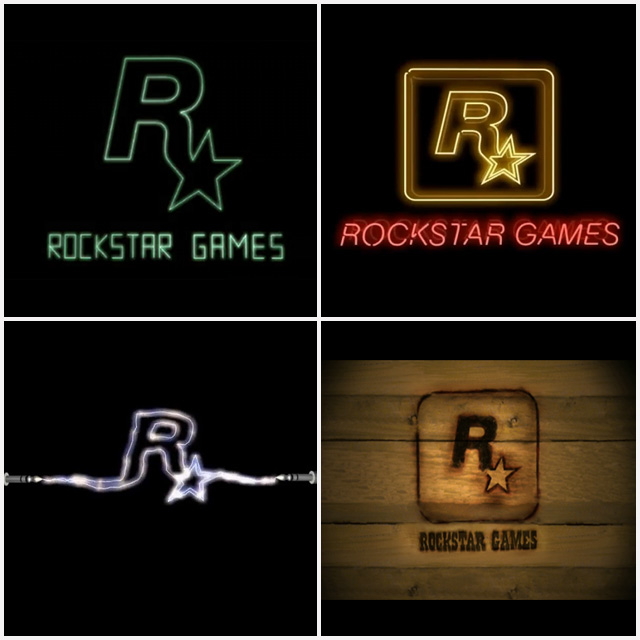 Respect to YouTube user laurigun1, an apparent longtime fan and dedicated collector of our titles, for putting together this pretty comprehensive trip down memory lane compiling a video tour of our signature animated Rockstar intros that have appeared at the start of our games since the late 90s.

Including intros that even we haven't looked at in a while from our rarer titles like Thrasher: Skate and Destroy and Surfing H3O - as well as those that you'll recognize as having greeted you upon loading up each Grand Theft Auto title, it's a nice little nostalgic compendium. Bear in mind that the video is over a year old, which is why you won't see ones from L.A. Noire and Max Payne 3 in there.
Enjoy, and let us know in the comments which you remember most fondly...

Related:
Rockstar Games Bonus Beats video montage
Sign in
To gain access to the Social Club you will need to sign in with a valid Social Club account.