Max Payne 3 Multiplayer: Community Feedback Welcome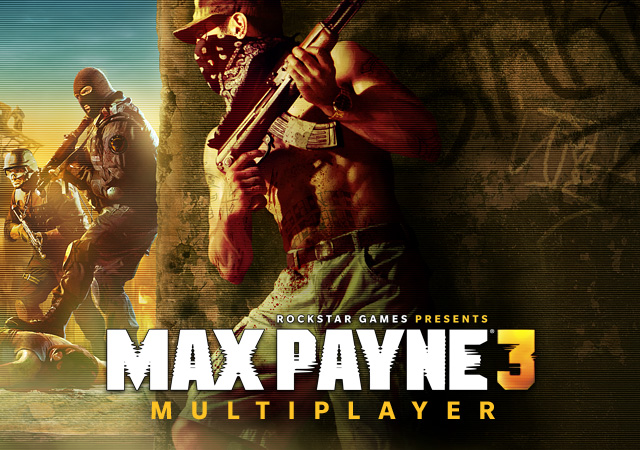 As part of our commitment to support the Max Payne 3 Multiplayer community all summer long and beyond, we're eager to hear your direct feedback on anything and everything based on these first few days of international online action. As with any good online multiplayer experience, we'll be continuing to fine tune and balance aspects of the game based on player feedback and based on constant analysis of online metrics. We will be using your input as valuable information to help steer tuning updates we will be making on the fly as well as the content and priority of our title updates and elements of our DLC Packs currently in development.

To have your voice heard - simply fire an email off to MaxFeedback@rockstargames.com. Cheers everyone.
Sign in
To gain access to the Social Club you will need to sign in with a valid Social Club account.