Stalk for Deals and Get Social Self Respect at Lifeinvader.com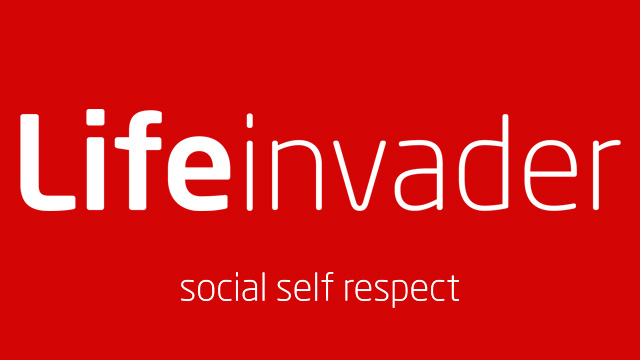 The reason the world never gets anything done any more.
Sign in
To gain access to the Social Club you will need to sign in with a valid Social Club account.
Register with Social Club
New to Social Club? Click sign up below to create an account.